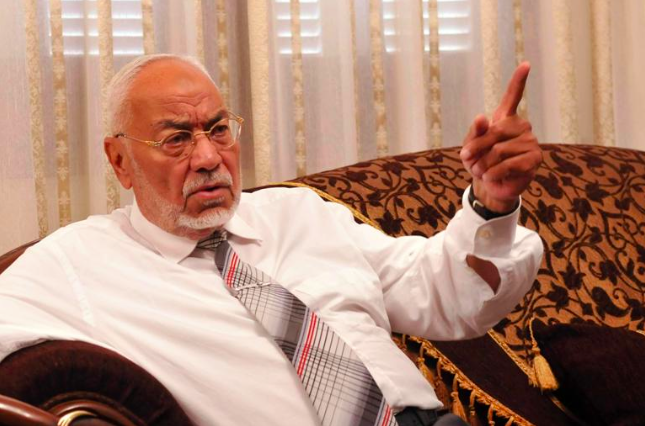 The former Muslim Brotherhood leader Mahdi Akef passed away on Friday afternoon inside the Qasr El Einy hospital in Cairo. Akef was in prison on a life sentence over charges of attempted murder.
According to a statement released by the Interior Ministry, Akef was suffering from a sharp decline in blood circulation that caused him to die while receiving treatment at Qasr El-Einy hospital.
"Akef was an inmate at the 'Mazzraa' prison and was transferred to Qasr El-Einy hospital in January to complete treatment as he was suffering from severe pneumonia, high bile, and duodenal inflammation," the Interior Ministry said in a statement.
The ministry further noted that following his autopsy, his body was delivered to his family to bury him, however the MB group said in a statement that the ministry banned the funeral and ordered the immediate burying under its guardianship.
An MB statement confirmed the death of Akef and noted that the Interior Ministry deliberately murdered Akef as it insisted to jail him despite him being an elderly man who is nearly 90 years old.
The MB statement stressed that the group will retaliate for the death of Akef and called on all members to organize a funeral in and outside of Egypt.