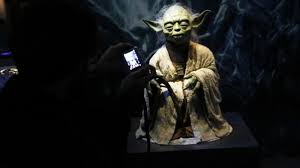 The world's fastest-growing humanitarian crisis shows no signs of abating, two months after militant attacks triggered a military crackdown in Myanmar's Rakhine State.
This week thousands of new Rohingya Muslim refugees crossed the border into neighboring Bangladesh, fleeing hunger and a campaign of attacks by Myanmar security forces and Buddhist mobs that the United Nations has called ethnic cleansing.
Exhausted, hungry and destitute, they join more than 600,000 who earlier fled what the military has called "clearance operations" in Rohingya villages after the Aug. 25 attacks by Rohingya militants.
They have crossed land borders, rivers and treacherous seas to seek refuge in crowded camps in Bangladesh, itself a poor country struggling, along with international aid agencies, to cope with the influx.