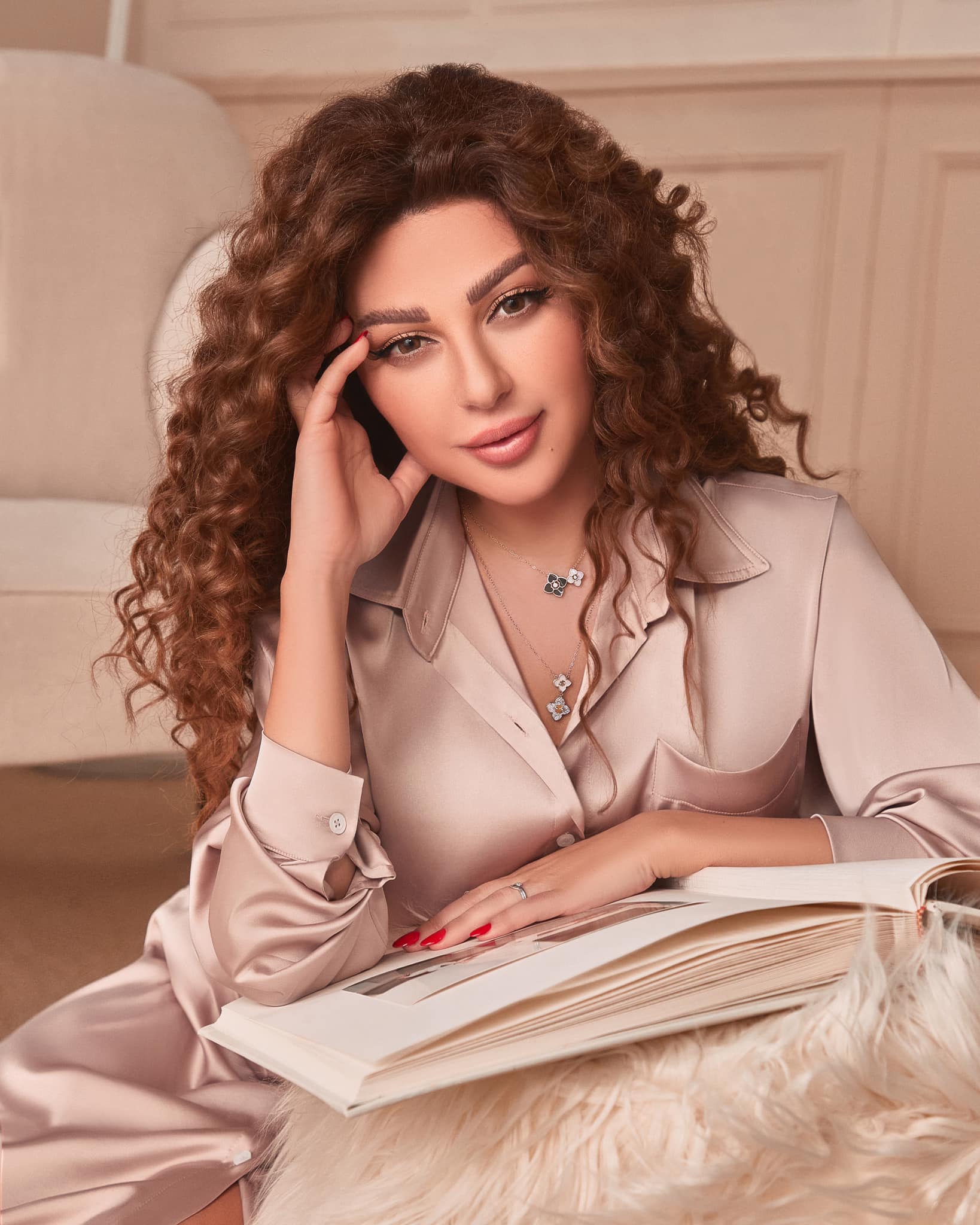 Lebanese singer Myriam Fares sparked widespread controversy due to a provocative dance in an advertisement for a famous real estate investment company, leading the company to cut out the scene.
The ad was widely criticized by social media users, describing it as inappropriate for presentation during the holy month of Ramadan.
"Thank you, Myriam, for breaking the fast of 100 million Egyptians," a user wrote.
Singer Abu and actor Ahmed Hatem, who sung for the first time in the ad, took part in the ad.
This is not the first advertisement that sparked controversy in Ramadan 2022, as the Supreme Council for Media Regulation suspended on Sunday an advertisement for an underwear company it deemed inappropriate.
In the ad, a nurse asks patient to take off his shoes and get on the table, notices his socks appear torn, then asks the same patient to take the shirt off, where his undershirt appears torn, leading her to wonder "what is the case for his boxers."