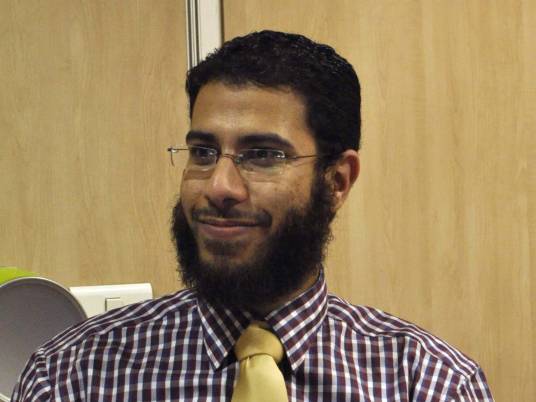 Deputy Chairman of Nour Party Nader Bakkar attacked the Ministry of Endowments saying it does not have the capacity and efficiency to counter extremist ideas.
Bakkar stressed that the biggest problem with the Endowments Ministry is its interest in its portrayal and disregard to the reality under which we live.
He added in a statement published on Nour Party's official page on Facebook that the Ministry of Endowments provides bad examples of sheikhs in mosques.
A number of ministry-affiliated sheikhs have been videotaped while holding the Qur'an and reading from it during prayer, which demonstrates their ineffeciency, according to Bakkar.
The efficiency of the minister of endowments himself raises many questions, said Bakkar.
The state needs competencies to confront extremist ideas at this critical stage, he mentioned.
The information office of the Ministry of Endowments said it monitored Bakkar's continued attack against the Endowments Minister Mohamed Mokhtar and ministry officials and prepared a memorandum on the subject that would be submitted to the minister.
Mohamed Abdel Razek, head of the religious sector at the Ministry of Endowments, called on Nour Party to "purge its lines of extremists" before attacking the Endowments Ministry.
Abdel Razek stressed that Nour Party's attack on the minister of endowments is an attempt to put pressure on the ministry to allow them to use mosques in the upcoming parliamentary elections campaign.