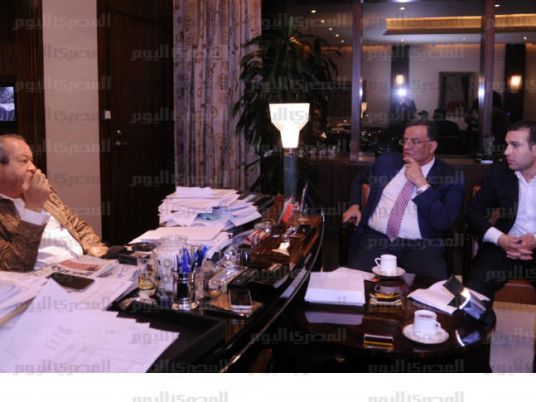 Forbes magazine reported Tuesday that business mogul Naguib Sawiris is Egypt's biggest winner in 2016 as his net fortune increased by US$700 million to reach US$3.7 billion in total.
According to a report published on Tuesday by Forbes, Sawiris ranked 7th among Africa's top billionaires in 2016, and second among Egyptian billionaires.
Sawiris ranked 10th on Africa's richest billionaires in the 2015 list and second in Egypt for that year.
Naguib Sawiris owns investments in the telecommunications, media, finance and construction fields. He resigned from his position as CEO of Orascom Telecom Media and Technology in December 2016.
His younger brother Nassef Sawiris is the second biggest winner in 2016 in Egypt, as his net fortune increased by US$400 million to reach US$5.2 billion in total, Forbes said.
Nassef Sawiris "runs one of the largest nitrogen fertilizer producers in the world, OCI, and also owns 7 percent of Adidas and nearly 5 percent of cement giant LafargeHolcim", Forbes reported.
"Egypt and South Africa were the only African countries where more than half of the country's billionaires got richer in 2016. In both, four out of seven billionaires added to their wealth over the past year," the Forbes report noted.