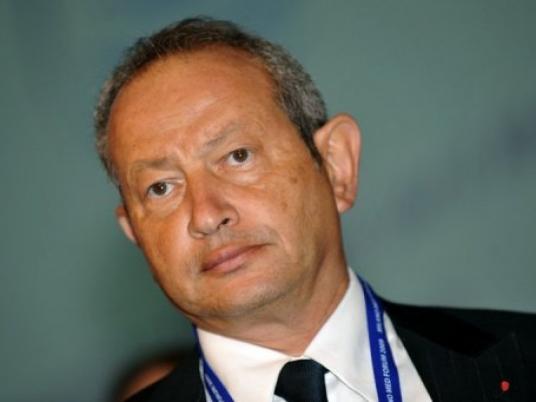 Business tycoon Naguib Sawiris described the strikes led by Saudi Arabia and its allies against the Houthi rebels in Yemen as the "war of liberation of the Arabs from the Iranian occupation."
"Thank God (Iran) is not yet done with the nuclear bomb," he added, via his Twitter account.
Saudi Arabia has launched a military operation in Yemen, in cooperation with other 10 countries, to defend the Yemeni President Abd Rabbo Mansour Hadi against the Shia rebels.
According to a statement issued by Riyadh, the operation aims to stop the Houthis, who had reached the outskirts of Aden, where Hadi had escaped from the rebel-held Sanaa.
Edited translation from Al-Masry Al-Youm