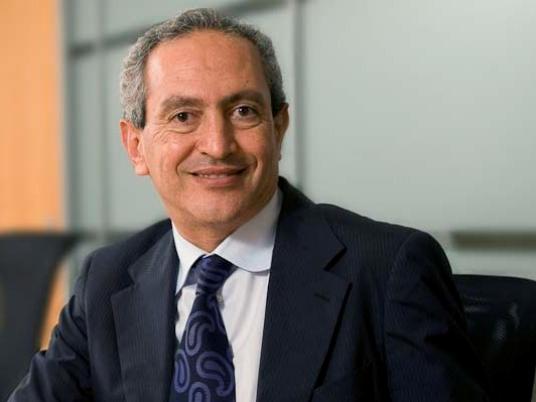 Egyptian businessman Nassef Sawiris has acquired shares worth 22.4 million pounds in Irish alcoholics maker C&C Group, garnering him a 6.7 percent stake in the company.
The acquisition was achieved jointly with US investment group Southeastern Asset Management, according to Irish news website independent.ie.
"The stake has been built up in the last few months, most of it via a new fund called Southeastern Concentrated Value, a long-term venture between the two," the website said.
Nassef Sawiris is the world's 225th richest person, according to the Forbes's 2015 list, with his wealth estimated at US$6.3 billion.