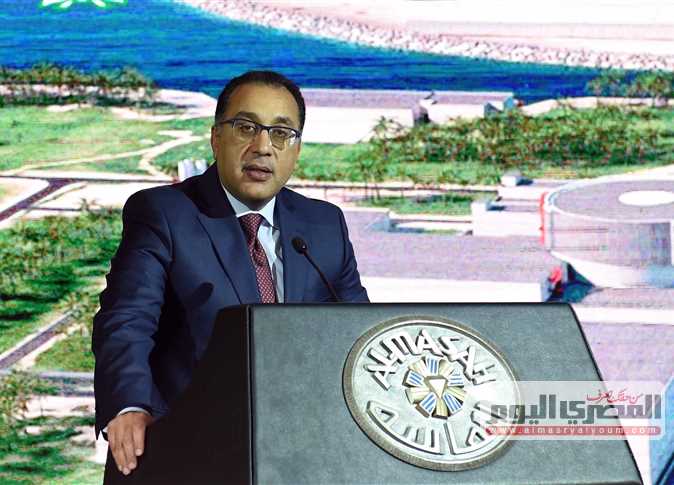 National projects established by the government doubles the GDP, Egyptian Prime Minister, Mostafa Madbouly, said in response to the continuous demands to suspend national projects currently being implementing by the government.
The tax exemption limit, both for the public and private sectors, is expected to be raised so that an employee's salary could reach LE2,500 without paying taxes, he added.
The Egyptian government has been keen to take additional steps for social protection, in accordance with the directives of President Abdel Fattah al-Sisi.
This is so that the number of families benefiting from the "Takaful and Karama", a social protection program run by the Ministry of Social Solidarity, has reached 4.1 million families, equal to 17 million individuals, after adding 450,000 new families, Madbouly said.
He added the cash support budget for the targeted families increased to more than LE22 billion annually in 2022, compared to LE3.7 billion in 2014.
Madbouly explained that the average strategic stock of goods covers up to six months, and the supply subsidy has been increased to LE90 billion.
The state budget was set on the basis that the price of a barrel of oil is $60, but as a result of the Russian-Ukrainian war the price of a barrel rose to $120 a barrel, he said.
Madbouly stated that the total fuel subsidy in the next fiscal year's state budget is approximately LE30 billion to mainly support fuel and LPG, explaining that the government has established general precautions for state intervention in the next fiscal year, in the event that prices rise unexpectedly.