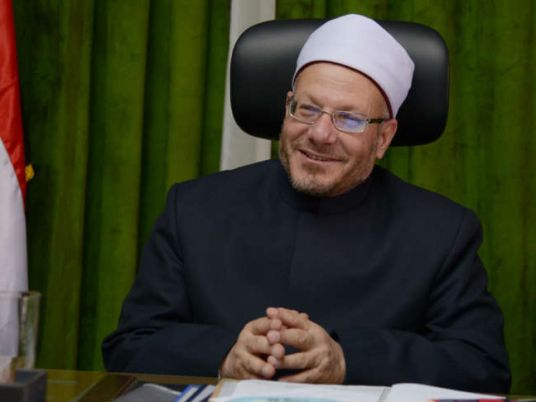 Egypt's Grand Mufti Shawki Allam said that players in the country's national football team will not be required to observe fast during the holy month of Ramadan when they are competing in the World Cup matches in Russia. The fatwa, based on Islamic law, will be published in the coming period, he clarified.
Allam told Al-Masry Al-Youm on Sunday that it is allowed for Muslims who are traveling to postpone their fasting until they return.
Non-observance of fasting during Ramadan is also allowed for Muslims whose work is physically demanding, provided that the work is their sole source of income and that they find it difficult to perform their tasks while fasting, according to Allam. However, this principle does not apply to the national team players.
Although it is allowed for the national team players to postpone fasting, Allam stressed that it would be best that they fast if they can.
Egypt will begin World Cup matches against Uruguay on June 15 and then against Russia on June 19 before facing Saudi Arabia on June 25. For the first time in its history, Russia will host the FIFA World Cup between June 14 and July 15, 2018.
The month of Ramadan is expected to start on May 16, during which Muslims will abstain from eating and drinking during daylight hours.
Edited translation from Al-Masry Al-Youm