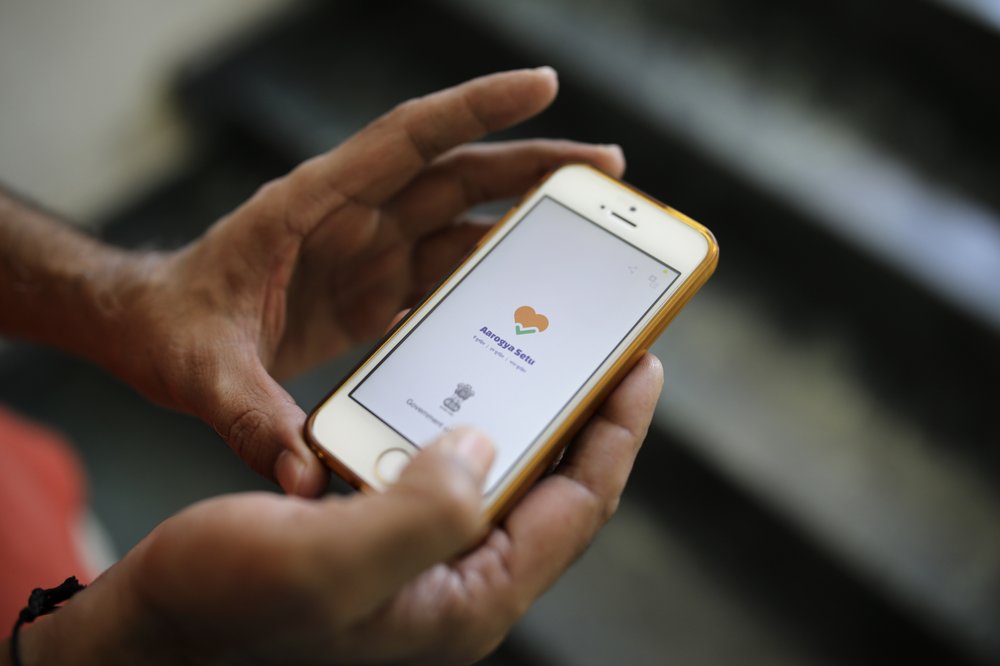 The National Telecommunications Regulatory Authority (NTRA) handled 54,563 complaints from October to December 2020, an increase of six percent compared to 51,318 complaints during the third quarter.
These complaints included 15,798 for mobile phone, 25,548 fixed internet, 11,939 for fixed phones, and 1,278 for mobile devices.
Within the fourth quarterly report for following up complaints of telecommunications service users, the NTRA said that around 78 percent of the complaints were received through the call center hotline (155), 14 percent through its website, six percent through WhatsApp, and two percent through the NTRA's social media platforms.
The fourth quarter also saw an increase in the number of resolved complaints, at up to 96 percent.
The NTRA also investigated financial complaints and refunded up to LE970,000 to users, 55 percent of which were related to mobile internet complaints, six percent to automatic subscriptions, three percent to roaming complaints and 29 percent incorrect claims.
Up to 49 percent of refunds were from Vodafone, two percent from Orange, six percent from a telecommunications company, three percent from WE.