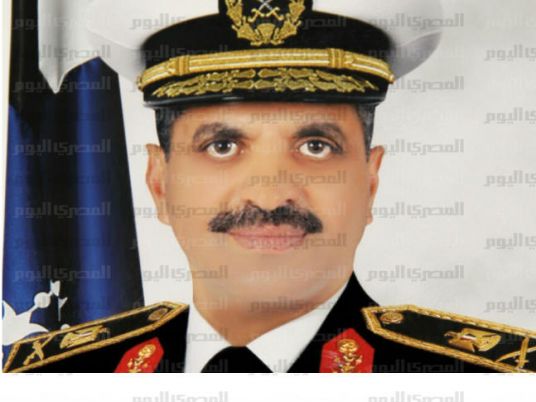 The Arab Spring revolutions have led to the collapse of armies of some Arab countries, allowing for extremist groups of different orientations to emerge and replace them, Commander of Egyptian Naval Forces Ossama Rabei told Al-Masry Al-Youm on Wednesday.
Conflicts and divisions in Arab countries, where revolutions have taken place during the last years, led to an imbalance of power in the region, especially after the collapse of armies, he added.
Rabei called for establishing a joint Arab force to counter the current threats and challenges and to maintain the cohesion, unity and stability of the region and to protect Arab countries against domestic or foreign threats.
Edited translation from Al-Masry Al-Youm