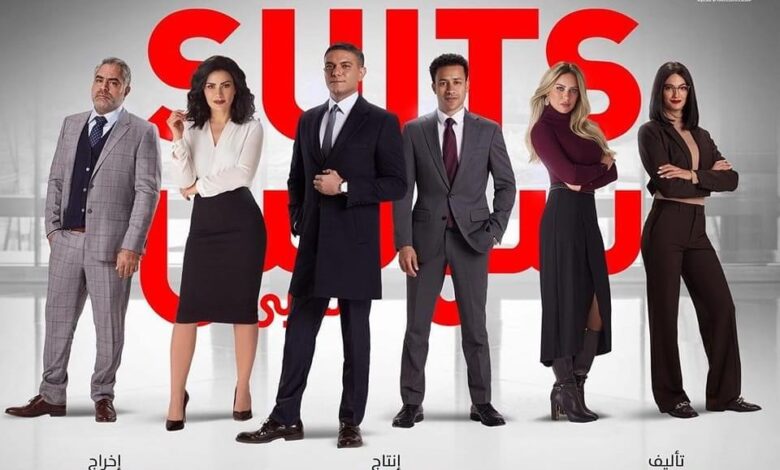 Cairo production company TVision has partnered with NBCUniversal Formats, a division of Universal Studio Group, to work alongside leading entertainment hub OSN and Egyptian media giant UMS to produce an Arabic remake of 'Suits' (2011), the cut-throat US legal drama that ran for nine seasons.
Commissioned as an OSN original, the show will premiere on OSN's TV channel and streaming app in time for the Ramadan 2022 season, with UMS also set to premiere the show on its FTA channel and 'Watchit' streaming app.
This marks the first time UMS has acquired the rights to locally adapt a hit US series.
Egyptian actress Reem Moustafa has been billed for the project and already began filming her first scenes.
She is set to co-star alongside Aser Yassin, Saba Mubarak, Ahmed Daoud, Mohamed Shaheen and Tara Emad, directed by Maryam Ahmadi, script and dialogue by Mohamed Hefzy, Mohamed Galal, Mahmoud Nassar and Nadine Badrawi.
Created and written by Aaron Korsh, Suits aired for nine seasons from 2011-2019 and produced by UCP, part of the Universal Studio Group, for USA Network.