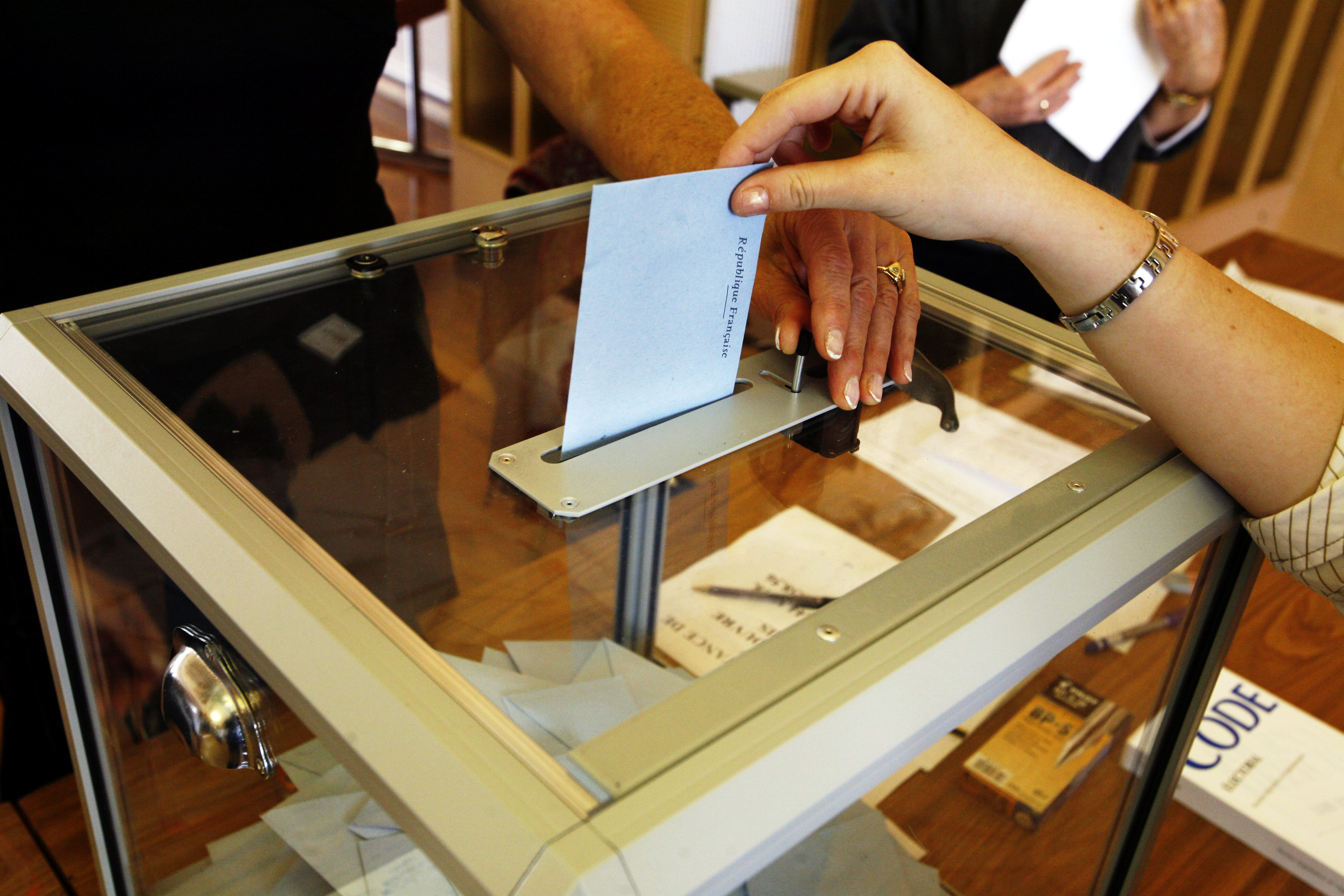 Egypt's National Elections Authority, headed by Judge Lashin Ibrahim, Vice President of the Court of Cassation, released on Monday, via the authority's online portal, ballots for Egyptian expats wishing to vote in this year's House of Representatives elections. 
Egyptians living abroad can, for the first time, print their ballots and cast their votes via mail.
The Authority noted that eligible voters who did not officially register their data from September 27 to October 10 will not be able to vote.
Voters can print their ballots from the website from 9 am to 9 pm (depending on their time zone) on Monday and Tuesday.
Ballots for the first phase of elections must be mailed on October 21, 22, or 23. 
Using their national identification numbers, voters can access their ballots on the authority's website.
The ballot must be sealed in a small blank envelope, then placed it in another larger envelope along with other required documents, including a photocopy of the voter's national ID card or a valid passport.
Voters should mail the ballots to the nearest Egyptian diplomatic mission by express mail.
Over 4,000 candidates and eight parties were approved to run in the election by the NEA.
Internal voting will take place on October 24 and 25, with run-off elections taking place on November 7 and 8.
The authority allowed candidates competing in the country's second phase of parliamentary elections to launch their campaigns on Monday. They have until November 1 to campaign.
Elections for Egypt's House of Representatives occur every five years, with the last elections taking place in 2015.
Voter turnout for the 2015 election was strikingly low, coming in at 28.27 percent.
Egypt held elections for its revived Senate in August, which witnessed similar participation rates: 14.23 percent in its first round, and just 10.22 percent in the run-offs.
Edited translation from Al-Masry Al-Youm