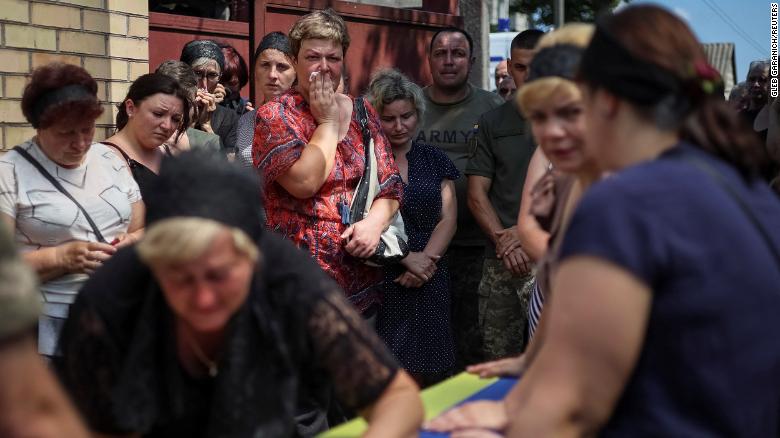 A total of 349 children have been reported killed and more than 1,000 injured in Ukraine since Russia's invasion began in February, the Ukrainian Prosecutor General's Office said Thursday.
The Donetsk region has seen the highest rates of children affected, followed by Kharkiv, Kyiv, Chernihiv, Luhansk, Mykolaiv, Kherson and Zaporizhia.
Some context: Widespread fighting is continuing in the country, with Ukrainian forces on the offensive in the south. Meanwhile, Russian artillery is active in Donetsk and Kharkiv.