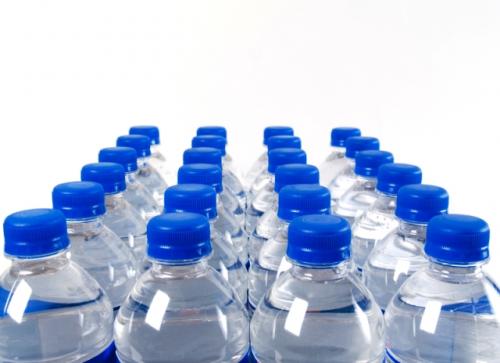 Egyptian health officials said on Thursday that the three bottled mineral water comapnies Nestle, Aquafina and Baraka had produced bottled water that was unfit for human consumption.
According to a joint statement from the General Directorate of Food Control and the Central Administration for Environmental Affairs, affiliated with the Health Ministry, several batches of bottled water had been identified that did not meet the Egyptian food standard specification number 1589 of 2007.
The bottles affected are 1.5 L bottles of Nestle, Aquafina and Baraka, 330 ml Nestle bottles, and 600 ml Aquafina bottles.
Tests carried out by the General Directorate of Food Control in Sharqiya and Beheira governorates showed that the above mentioned batches included high levels of algae and E.coli bacteria, posing a threat to human health.
According to the statement, the public prosecution is initiating an investigation into the incident. If the prosecution investigators are able to prove that the batches are unfit for human consumption, they will be recalled from the market, said officials.
In 2012, Professor Gamal Mosaed, an expert on groundwater with the Mineral Resources Authority, told Al-Masry Al-Youm that 40 percent of mineral water in Egypt is unfit for human consumption because it is taken from wells containing toxins. Because many of Egypt's wells are less than 200 meters deep, Mosaed said that means the water of the well is too close to sanitation and irrigation water to be safe for drinking.
He called for a review to the licenses granted to water companies in Egypt. Mosad also accused companies of employing incompetent labs to analyze the water in order to get licensed easily.
Since that time, government agencies have shut down several Egyptian companies that were producing bottled drinking water that did not meet the necessary safety standards.
In some cases, factories were filling bottles with tap water and then illegally applying the labels of well-known mineral water brands. Tests conducted on some water samples showed that they contained live protozoa.