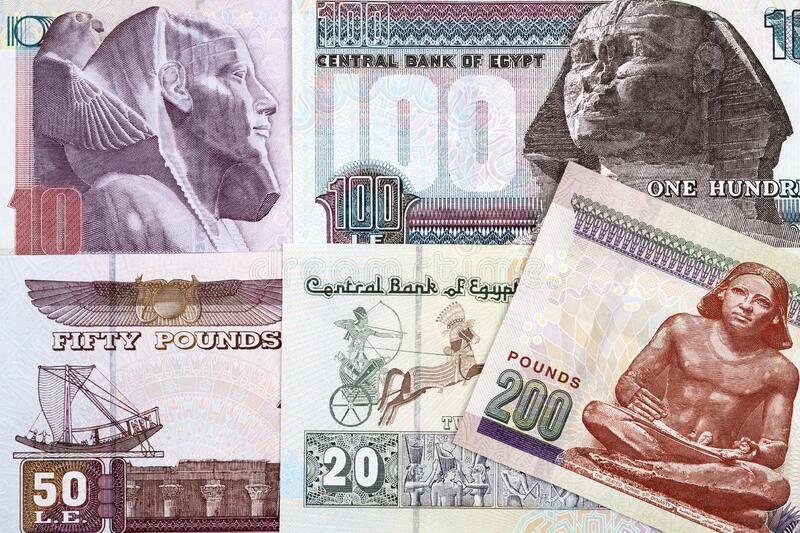 The net wealth of the six Egyptians on the Forbes billionaires list increased by about US$ 1.6 billion, bringing their total wealth to $18.4 billion as of Tuesday, compared to $16.8 billion in March.
The wealth of the richest Arab billionaire, Nassef Sawiris, with a net worth of $ 8.5 billion, increased by $3.5 billion in less than a year. Meanwhile, his brother Naguib Sawiris's fortune increased by $200 million, becoming the second richest billionaire in Egypt.
As for the wealth of the Mansour family, it shrank from $7.4 billion in March to $5.1 billion, while Mohamed al-Fayed added $200 million to his fortune in about 11 months.
Elon Musk is the world's richest person in 2021 with $188 billion, followed by Jeff Bezos with $184 billion.