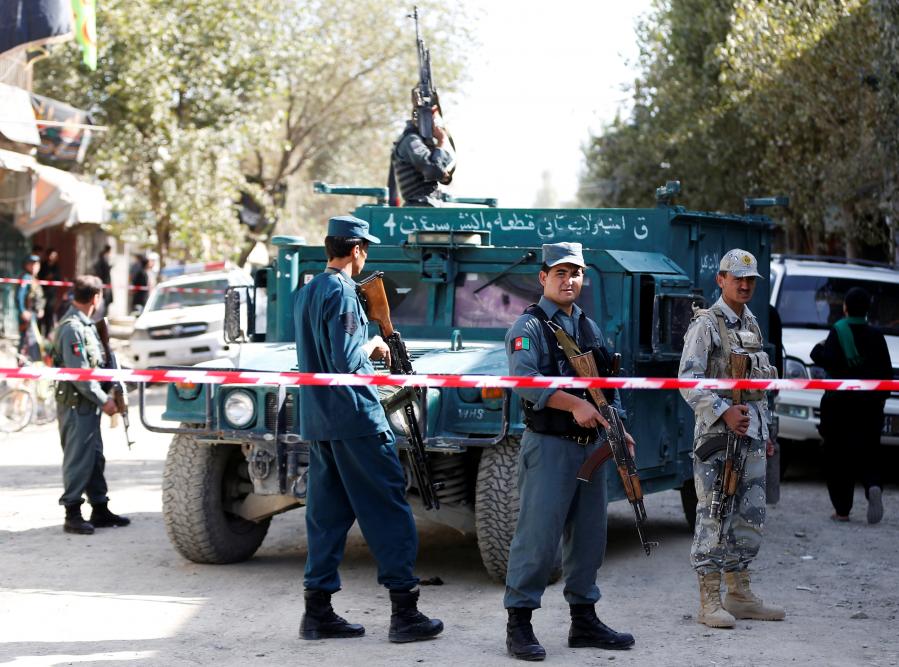 Jerusalem (CNN) – Israeli Prime Minister Benjamin Netanyahu has warned early elections would pose a risk to national security as he struggles to hold together his fraying coalition government.
Last week, Netanyahu's right-wing coalition faced its most serious challenge since coming to power nearly four years ago after a key minister resigned and others called for a new government.
The crisis was sparked Wednesday by the resignation of defense minister Avigdor Liberman who opposed a ceasefire with Gaza militants that was struck on November 13, bringing an end to the most severe round of fighting between the two sides since the 2014 war.
"We are in one of the most complicated security situations. And at a time like this, you don't take down a government. You don't go to elections. It's irresponsible," Netanyahu said on Sunday in a television address.
The resignation of Liberman, the hardline leader of the rightwing Yisrael Beiteinu party, left the government with 61 seats — a majority of only one seat — in the 120-seat Knesset.
Naftali Bennett, the right-wing education minister, then demanded the post of defense minister or threatened to quit the coalition, which would topple Netanyahu's government and force early elections.
Talks between Bennett and Netanyahu broke down on Friday.
On Thursday, Finance Minister Moshe Kahlon and Interior Minister Aryeh Deri also called for early elections.
Netanyahu, who assumed the defense ministry himself, held talks with Kahlon on Sunday as he attempted to hold the coalition together.
Controversial ceasefire struck
The crisis began after a barrage of some 400 rockets was launched from Gaza toward
Israel on November 12, hours after a botched Israeli operation in Gaza left a Hamas commander and an Israeli soldier dead. The Israeli military struck more than 100 targets inside Gaza.
A renewed ceasefire was brokered by the Egyptians and the United Nations to end the hostilities. Liberman denounced the ceasefire as a "capitulation to terror."
However, Netanyahu once again defended the ceasefire on Sunday, saying it was done in consultation with Israel's security establishment, suggesting there might be future military action.
"I know what to do, when to do it, and we will do it," said Netanyahu.
"I hope that all of the partners will show responsibility and will not topple the government," he added.
Netanyahu has faced coalition crises in the past but none as serious as the one currently unfolding. He has repeatedly promised to see out the government's term to November 2019, but that pledge seems increasingly in doubt.
If the coalition parties agree by the end of the month to call early elections, they are required by law to hold the vote within three to five months, putting the earliest possible election window in late February or early March.
The political turbulence comes as Netanyahu faces criminal investigations that have hit him and his inner circle. Israeli police say they have enough evidence to indict Netanyahu on charges of bribery, fraud, and breach of trust in two separate investigations.
He was questioned as a suspect in a third investigation. Netanyahu has repeatedly proclaimed his innocence, often employing the phrase "There will be nothing because there is nothing."
The criminal investigations have barely damaged the Prime Minister's standing in the polls or his popularity. Polls have repeatedly projected that Netanyahu's Likud party would hold onto or increase its number of seats if early elections are held.
Picture from Reuters.