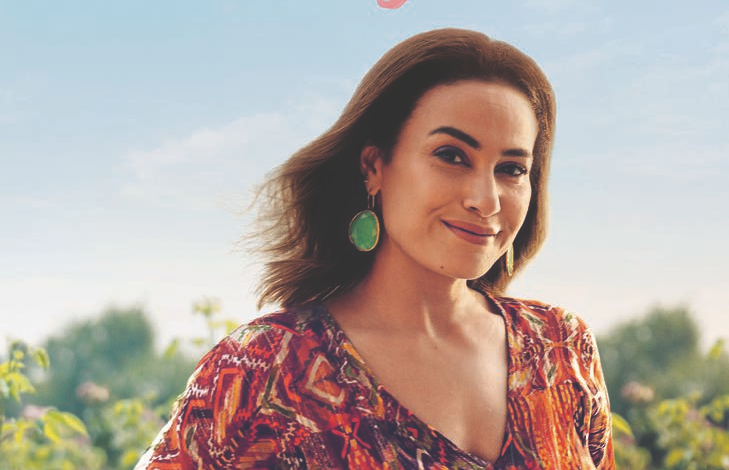 Netflix has released the latest teaser for its latest Arabic production 'Finding Ola', set to premiere on February 3.
Featuring Hend Sabry in the titular role, this comedy/drama focuses on Ola Abdelsabour and her journey of self-discovery, tackling subjects such as mother-daughter relations, friendship, and second chances.
Sabry is joined by a star-studded cast including Sawsan Badr, Hany Adel, Nada Moussa, Mahmoud al-Leithy, Latifa Fahmy, Dalia Shawky, Aisel Ramzy, Omar Sherif, and Yasmina al-Abd – alongside some surprise guest stars.
The series is being produced with the help of Sabry's SALAM PROD company, making her executive-producer as well alongside Partner Pro & Executive Producer Amin al-Masri.
The show's characters based on the writing of Ghada AbdelAal who serves as script-writer alongside Maha Alwazir, and is directed Hadi al-Bagoury.
Available in 190 countries, the series will be dubbed in four languages and subtitles in 32 languages.