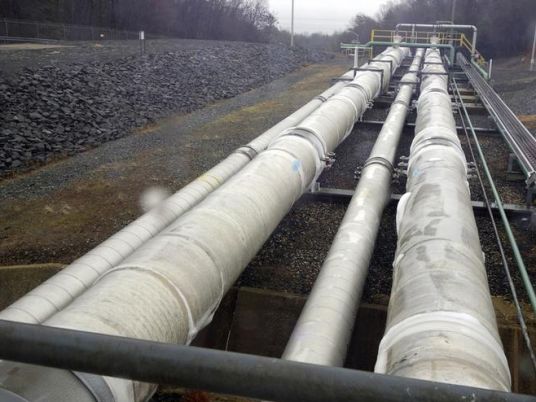 Petroleum and Mineral Resources Minister Sherif Ismail has issued a decree establishing a new department at the Egyptian Holding Company for Natural Gas (EGAS). This department will regulate the natural gas market until a special authority is formed within the next six months to take over those duties.
The minister said the government aims to liberate the natural gas market in the future, a system applicable in countries all over the world. He explained that any party wishing to import gas for himself or for other private sector companies will be allowed to use the national network for a certain tariff, as long as this does not affect national security.
"This process will be regulated by the new authority so as to protect consumers and prevent monopolies," Ismail said.