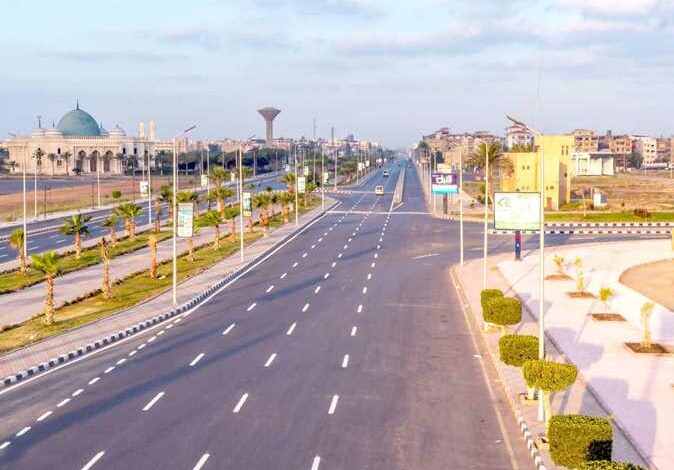 The President of Damietta University al-Sayed Mohamed Daadour said that the illiteracy rate in New Damietta City is currently 5.2 percent.
He told Al-Masry Al-Youm, "This percentage now qualifies us to officially announce the New Damietta City without illiteracy, in implementation of the university's initiative that it launched in 2019 to make the new city of Damietta free of illiteracy."
The results of the comprehensive initiative from the Central Agency for Public Mobilization and Statistics stated that the New Damietta City has become the first city in Damietta governorate free of illiteracy.
According to the report of the Center for Adult Education at Damietta University, the illiteracy rate in Damietta Governorate decreased to 19 percent in July 2022, from 23 percent in 2017.
The Central Agency for Public Mobilization and Statistics (CAPMAS) in Egypt announced in 2018 that Egypt's illiteracy rate dropped from 39.4 percent in 1996 to 29.7 percent in 2006, and then to 25.8 percent in 2017.
CAPMAS added that in 2017 the rural illiteracy rate was 32.2 percent compared to 17.7 percent in urban areas.
It pointed out that the rate among young people (15-24 years) was only 6.9 percent compared to 63.4 percent for the elderly (60 years and over).

Upper Egypt had the highest rates in 2017; al-Minya ranked first, recording 37.2 percent, followed by 35.9 percent in Bani Suef, 34.6 percent in Assiut, 34 percent in Fayoum and 33.6 in Sohag.
Aswan saw the lowest rate in Upper Egypt with 19.1 percent percent of the population literate.
Edited translation from Al-Masry Al-Youm