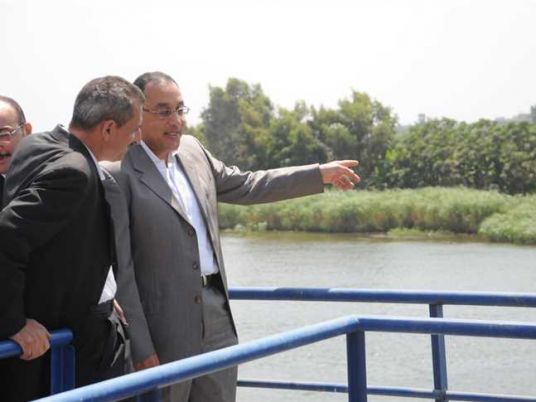 Official sources stated on Sunday that the new Prime Minister Mostafa Madbouly has secretly chosen the new government's ministers.
Madbouly may announce the formation of the new government on Monday, the sources stated, adding that this formation will witness appointment of seven to nine new ministers.
The sources also revealed that Madbouly met with ministers of former Prime Minister Sherif Ismail's government within the past two days, hearing that their visions concern the implementation of an economic reformation program, cooperation with the International Monetary Fund (IMF) and allocations for each ministry.
The sources said that the monitoring bodies recommend the appointment of new ministers the Ministries of Supply, Foreign Trade, Industry, Irrigation, Agriculture, Endowments, Environment, Health and Youth and Sports.
The list of new candidates include Deputy Minister of Housing Assem al-Gazar for Ministry of Housing, Engineer Amro Nassar for Ministry of Trade and Industry, Hala Zayed for Ministry of Health, Yasmin Fouad for Ministry of Environment, Ashraf Sobhy for Ministry of Youth and Sport, Mahmoud Sahrawi for Ministry of Local Development, Mohammed Essa for Ministry of Labor Force and Mohamed Moeat for Ministry of Finance.
The official sources added that the names of 12 new governors would also be announced at the same day the new government formation was. This new formation will include four female governors.
Edited Translation from Al-Masry Al-Youm