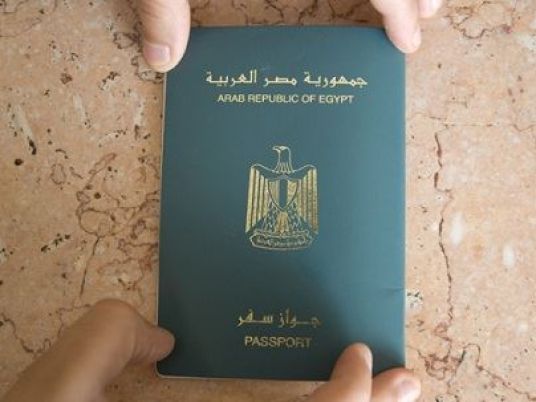 The General Administration of Passports, Emigration and Nationality will start providing services to Egyptian and foreigners through new headquarters in Cairo's Abbasseya district on Monday.
The new headquarters is designed on a unique architectural model, over an area of ​​more than 40,000 square meters. It consists of seven floors, encompassing all the Administration's departments.
The digital numbering and digital recall services were developed alongside the latest technology to extract and renew Egyptian passports as part of the updated system. The new headquarters were also provided with places to see the procedures of people with special needs and the elderly.
A Center for Information Systems, one of the largest centers specialized in this field in the Middle East, has also been established in the new building.
The Administration announced it would continue to upgrade the electronic visa system for foreigners, which now applies to 46 countries. It also announced providing a smart residence card in accordance with the latest technological systems, enabling foreigners to easily deal with governmental and non-governmental institutions.
Edited translation from Al-Masry Al-Youm