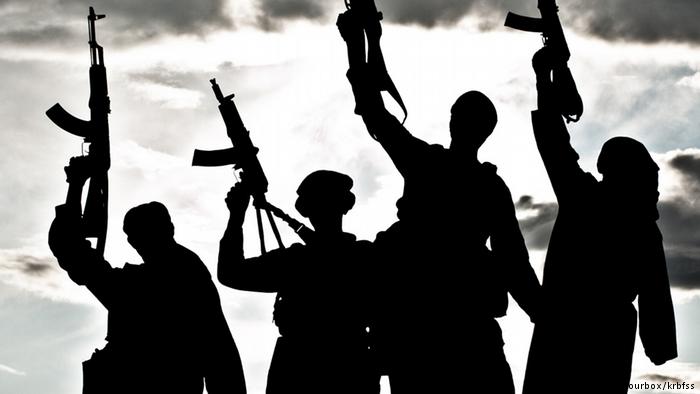 New Jersey man was sentenced to 10 years in prison on Monday after he pleaded guilty to traveling to Jordan to join Islamic State and plotting attacks on behalf of militant groups, federal prosecutors announced.
Nader Saadeh, 23, was sentenced by U.S. District Judge Susan Wigenton in New Jersey, according to the Department of Justice. He will be subject to lifetime supervision by federal authorities after his release.
A lawyer for Saadeh could not immediately be reached for comment.
Saadeh was arrested in 2015, one of five young men charged with taking part in a conspiracy to support Islamic State. The others include his older brother, Alaa Saadeh, who pleaded guilty to conspiring to support Islamic State and was sentenced to 15 years in prison in May 2016, according to prosecutors.
Nader Saadeh traveled to Jordan in May 2015 with the intention of joining Islamic State, but was detained by Jordanian authorities, according to prosecutors.
Saadeh admitted that before his arrest, he learned of plans by two of the other people who were charged, Munther Omar Saleh and Fareed Mumuni, to set off homemade bombs in New York City, including in Times Square and the World Trade Center, prosecutors said.
Mumuni and Saleh both pleaded guilty to related charges. Mumuni was sentenced to 17 years in prison in Brooklyn federal court last week, and Saleh was sentenced to 18 years in February.
Another man who was charged with taking part of the plot, Samuel Rahamin Topaz, is scheduled to be sentenced Tuesday in New Jersey.