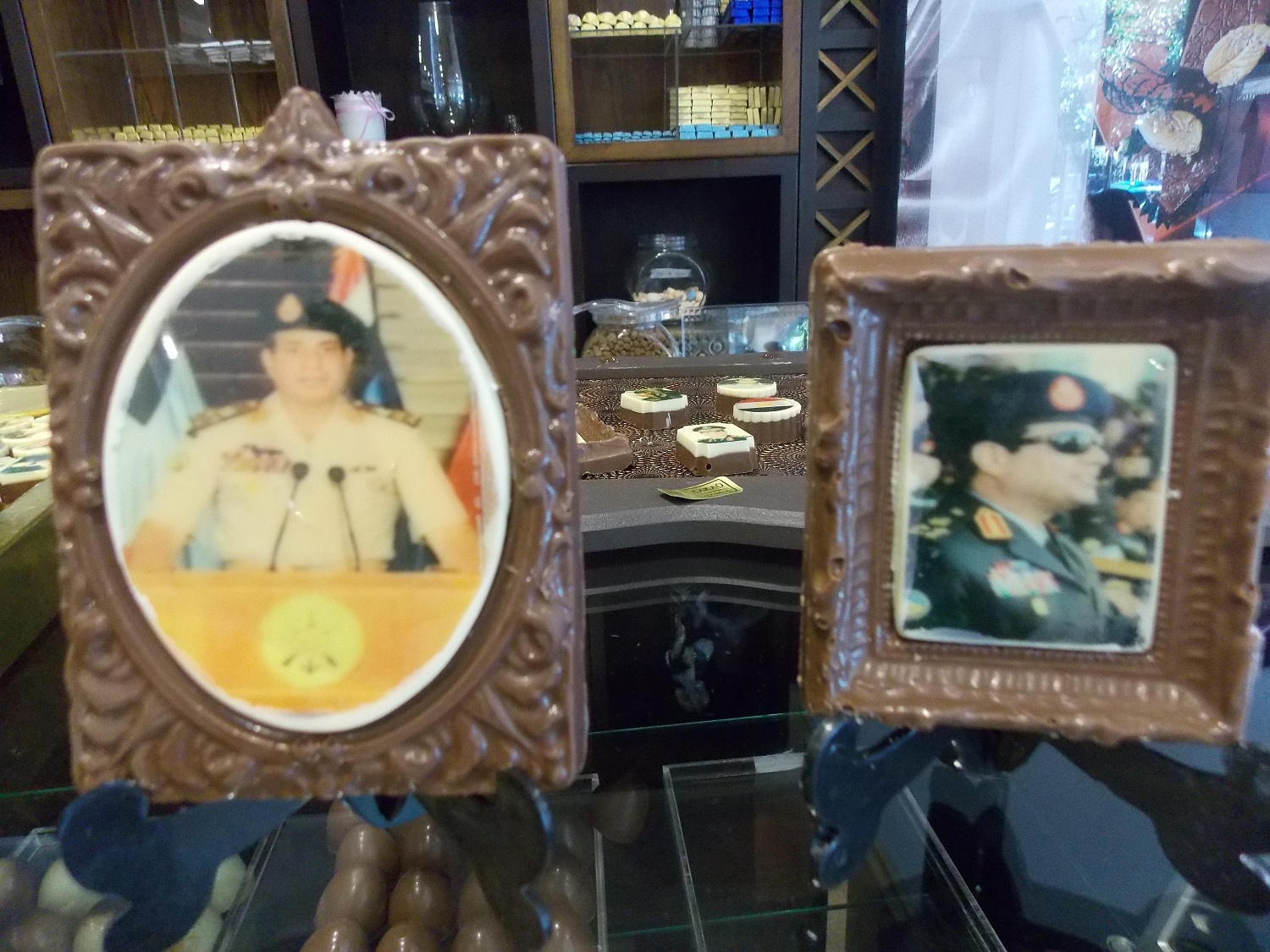 President Abdel Fattah Al-Sisi ratified on Monday a new law that is set to regulate the work of non-governmental organizations (NGOs) in Egypt and was approved earlier in January by the Parliament.
According to the articles of the newly ratified law that were published in the state's official gazette on Monday, any NGO in Egypt should first take permission from the government before executing opinion polls. It will not be able to publish the results of these polls without the permission of the state.
Moreover, the newly-installed law imposes harsh punitive measures on violators of its articles, reaching up to five years in jail and financial fines up to LE1 million.
Also, the law stipulates that any NGO seeking to work in Egypt is obligated to pay LE300,000 to the authorities. It should, moreover, include the establishment of a national authority for NGOs which includes members from security, army and governmental entities, who will be tasked with checking applications of NGOs that seek foreign financial support, for approval or rejection.
The new law comes as a shock for a number of prominent Egyptian human rights activists who are working in NGOs, such as Gamal Eid, who considered this law as a step to eliminate the work of civil society in Egypt, whether human rights organizations or entities that work in the development field.
The Egyptian authorities have repeatedly asserted that NGO work in Egypt currently enjoys unprecedented freedom, saying that the number of NGOs working in Egypt is around 47,000.