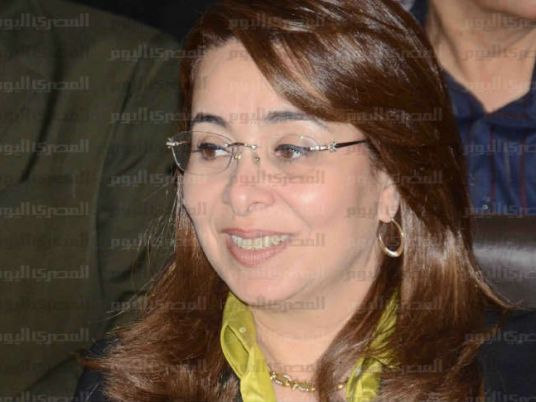 Egyptian Minister of Social Solidarity Ghada Waly said on Thursday following the cabinet's approval of a draft law regulating the work of Non-Governmental Organizations (NGOs) that the bill will be submitted to the House of Representatives for discussion and passing.
The law opens the door wide for NGOs to participate in building the country. It regulates volunteering, protects volunteers, provides new activities and fields, organizes the civil society activities of foreign communities, and repeals all articles restricting freedoms, instead imposing financial and administrative penalties.
Waly pointed out that presidential support was not limited to calling for the amendment of the legislation in a way that provides a supportive environment, but also addressed the level of actual empowerment. The government has made funding available for projects implemented by the associations that aim to participate in human development and development of the country.
She pointed out that the draft law increased the participation of foreigners on the boards of NGOs to 25% and allowed the establishment of associations of foreign communities residing in Egypt. It also allowed the possibility of opening branches in Egypt for associations based abroad after they obtain licenses to work in Egypt.
The Egyptian cabinet approved during its meeting on Wednesday the final draft of the law regulating the practices of non-governmental organizations and civil society organizations.
Waly announced last month that the committee formed in order to amend Law No. 70 of 2017 regarding the regulation of non-governmental organizations (NGOs) work has chosen to abolish the law instead and replace it with a new one.
Egypt's President Abdel Fattah al-Sisi ordered the formation of a committee in November to amend Law No. 70 of 2017 on organizing the work of NGOs.
Sisi ratified in May 2017 a new law to regulate NGO work in Egypt. The law had been approved in January 2017 by the Parliament.
The law was criticized for imposing restrictions on the work of NGOs, whether they be human rights organizations or entities that work in the development field. Activists said the law imposes harsh punishments on violators, reaching up to five years in jail and financial fines up to LE1 million.
Edited translation from Al-Masry Al-Youm