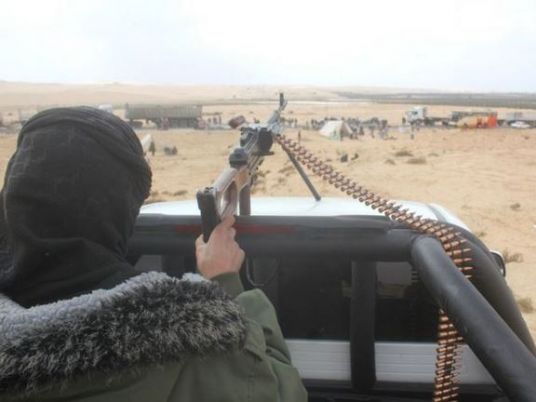 A new United Nations website distributing warnings about risks to aircraft in conflict zones issued its first advisories on Wednesday, for countries including Libya, Iraq, Egypt and South Sudan.
The website was set up after the downing of a Malaysian passenger aircraft over an area of fighting in Ukraine last year and is hosted by the U.N.'s International Civil Aviation Organization (ICAO). It went live at the start of this month.
The initial advisories came from the United Kingdom, and warned of the risks of anti-aircraft weaponry in Libya, Iraq, South Sudan and the Sinai peninsula area of Egypt.
Any decision on whether to close airspace will still rest with the individual countries but the aim is for airlines to use the information in their route planning.
Britain said there was a risk to aircraft flying at an altitude of less than 25,000 feet over South Sudan and said operators were "strongly advised" to take this into account in their risk assessments and route decisions.
It also strongly advised operators not to enter the territory and airspace of Iraq due to the "hazardous" situation there.
Countries for which warnings have been issued have the right to object. Both Iraq and South Sudan objected to the warning issued by Britain, according to the website.