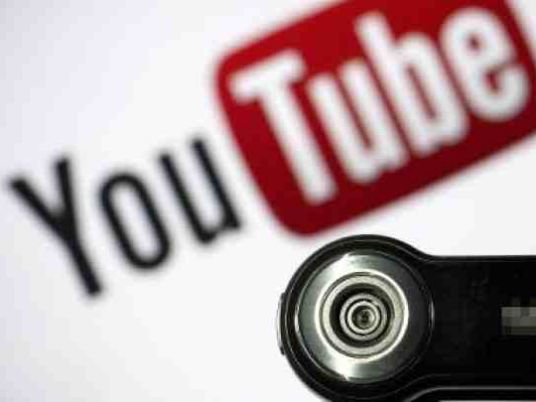 Move over, "Gangnam Style."
Wiz Khalifa's video "See You Again" featuring singer Charlie Puth hit nearly 2.9 billion views on YouTube on Tuesday morning, taking the top spot for most viewed video from Psy, the Korean pop star behind the previous record holder "Gangnam Style."
"Gangnam Style" held the most viewed video record on YouTube for five years, after surpassing Justin Bieber's "Baby" in November of 2012, YouTube said in a statement on Tuesday.
The new record comes just days before the five-year anniversary of the release of "Gangham Style" on YouTube.
"See You Again" averaged over three million views per day, just this year alone.
"I'm super excited and grateful to everyone who supported the song and video on YouTube, and happy to inspire and impact so many lives," rapper Khalifa said in a statement.
"I remember when I signed up for YouTube in 2007 and had hopes of uploading a video and it reaching 10,000 views," Puth said. "Now a decade later, it feels incredible to be a part of the most-viewed video on YouTube."
The song was featured in the 2015 action film "Furious 7" where it played during the end credits in a tribute to the movie's star, Paul Walker, 
who was killed in a car crash
 before the film was released.