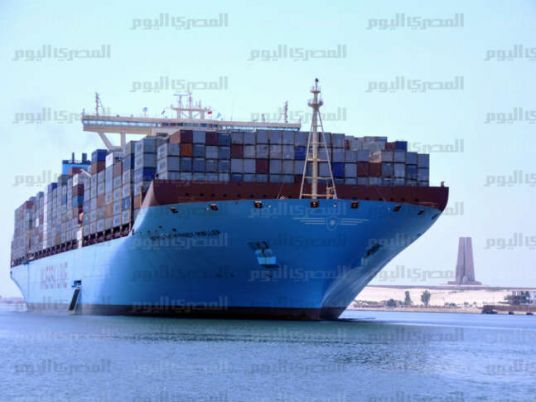 Head of the Suez Canal Authority (SCA) Mohab Mamish said that the government is studying a proposal to increase the Suez Canal transit fees according to according to AlMal newspaper .
The newspaper quoted Mamish as saying :"the proposal will be discussed within two weeks and will be presented to the Cabinet for approval. In the case of approval the decision will be applied Next May."
In May 1st. 2014 SCA announced raised transit fees by 5 % on all carriers.
The Suez Canal revenues had hit $5.456 million in 2014, and 17,150 ships carrying about 962 million tons have crossed the waterway in 2014, according to Suez Canal Authority.
The Suez Canal is one of Egypt's main sources of foreign currency revenue, along with tourism, oil and gas exports, and remittances from Egyptian expatriates.