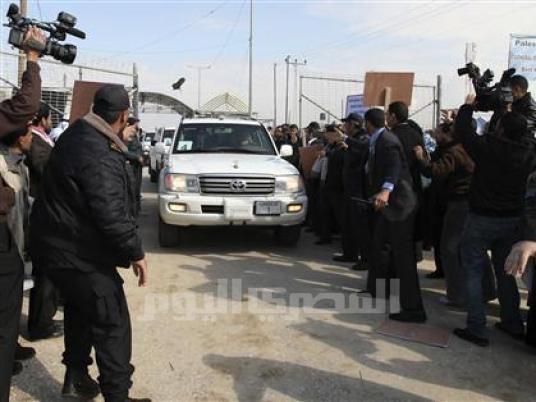 The Myanmar Embassy in Cairo claims there has not been any hate-related violence perpetrated against its Muslim citizens, denying accusations that the government had committed human rights abuses against the Muslim Rohingya community in the state of Arakan.
Statements made by foreign figures about the alleged sectarian clashes were based on false reports made by foreign news agencies, the embassy claimed in a statement made on Monday.
The episodes of violence that have recently broke out were not sectarian in nature but were related to class and social issues, the statement alleged. The clashes left 88 dead, including 57 Muslims.
Myanmar strictly upholds the sanctity of the law and the situation on the ground is currently calm, the embassy added. The government has been working closely with the international community to assist victims of the violence, and the nation welcomes international aid as long as it is distributed indiscriminately, the embassy stated.
Early July, Egyptians demonstrated outside the Myanmar Embassy to protest the killing of several Muslims from the Rohingya community by Buddhists, reportedly in retribution for the rape of a Buddhist female by community members.
Edited translation from Al-Masry Al-Youm