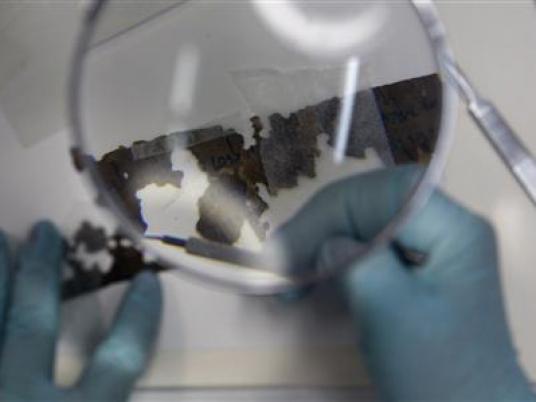 Finance Minister Amr al-Garhy denied that the government plans an increase in fuel prices during the current fiscal year, adding that the government is moving in accordance with a specific timeline between three to five years to decrease fuel subsidies.
The government is implementing a package of measures designed to protect the poor and lower income class as part of a subsidy reform plan, the minister added in a press conference at the Cabinet headquarters on Wednesday.
Egypt has been hit by soaring inflation since it floated its currency in November 2016.
In mid-June, the Ministry of Petroleum announced that there was no alternative to increasing fuel prices, especially since the cost of petroleum products' subsidies will exceed LE100 billion in the new budget due to the 2016 flotation of the Egyptian pound.
An agreement on a US$12 billion loan signed between the Egyptian government and the International Monetary Fund (IMF) in 2016 required the former to reduce energy subsidies as part of a comprehensive economic reform program.
But with the increase in inflation rates, which exceeded 32 percent in May, the government was committed not to completely remove energy subsidies.
There is a clear program to lift energy subsidies over five years, said Prime Minister Sherif Ismail in June, noting that the results would have been even more undesirable if the government had not implemented the reform program.