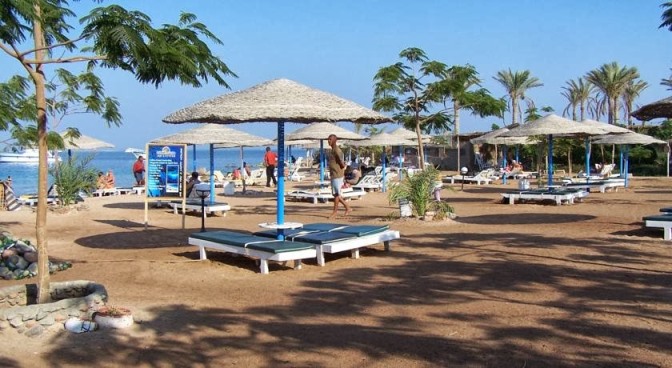 Ten hotels and tourist resorts in the Red Sea governorate have decided to host 'adult tourists' over the age of 16, to provide them with a peaceful holiday absent of children.
Chief of the Tour Guides Syndicate in the Red Sea, Bashar Abu Taleb, explained that numerous hotels and villages around the world specifically host comfort and tranquility-seekers aged over 16-years-old.
Abu Taleb clarified that the demand for such an environment in the Red Sea increased in recent years from people of different nationalities visiting the region. Reservation prices at the hotels will be competitively comparable, he added.
Meanwhile, tourism expert Sayed al-Gabry said that adult tourists traveling from Germany, Britain, and Scandinavian countries prefer to spend their holidays and vacations in these type of hotels, away from the nuisances of children.
The proportion of Egyptian guests demanding such holidays is small compared to foreign tourists, he clarified, explaining that Egyptians prefer embarking on lengthier vacations along with their children.
Edited translation from Al-Masry Al-Youm