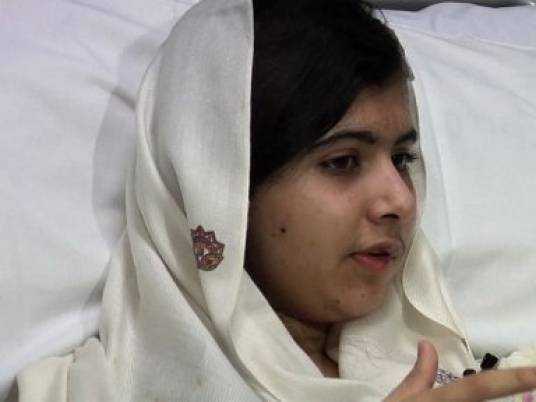 The Royal Swedish Academy of Sciences is announcing the winner of the 2013 Nobel Peace Prize on Friday.
Sixteen-year-old Pakistani activist Malala Yousafzai has been nominated for the prize. She told CNN's Christiane Amanpour that the prize will help her start her campaign for girls' education. "The ultimate prize I want is to see each child enrolled in a school," she said.
Yousafzai was hit by a bullet in the head in an attack by the Taliban last year for defending girls' rights to education. "I would like to be Prime Minister of Pakistan someday," she said.
"Winning the prize would be a great honor more than I deserve," she told the New York Cultural Center. "But it would also be a huge responsibility."
Yousafzai started her campaign with Internet blogs in 2009 in which she said that the Taliban prevented girls her age from going to school, and that threats to kill her only made her more determined.
She had won the EU Human Rights Prize for which Edward Snowden was also nominated.
Edited translation from Al-Masry Al-Youm