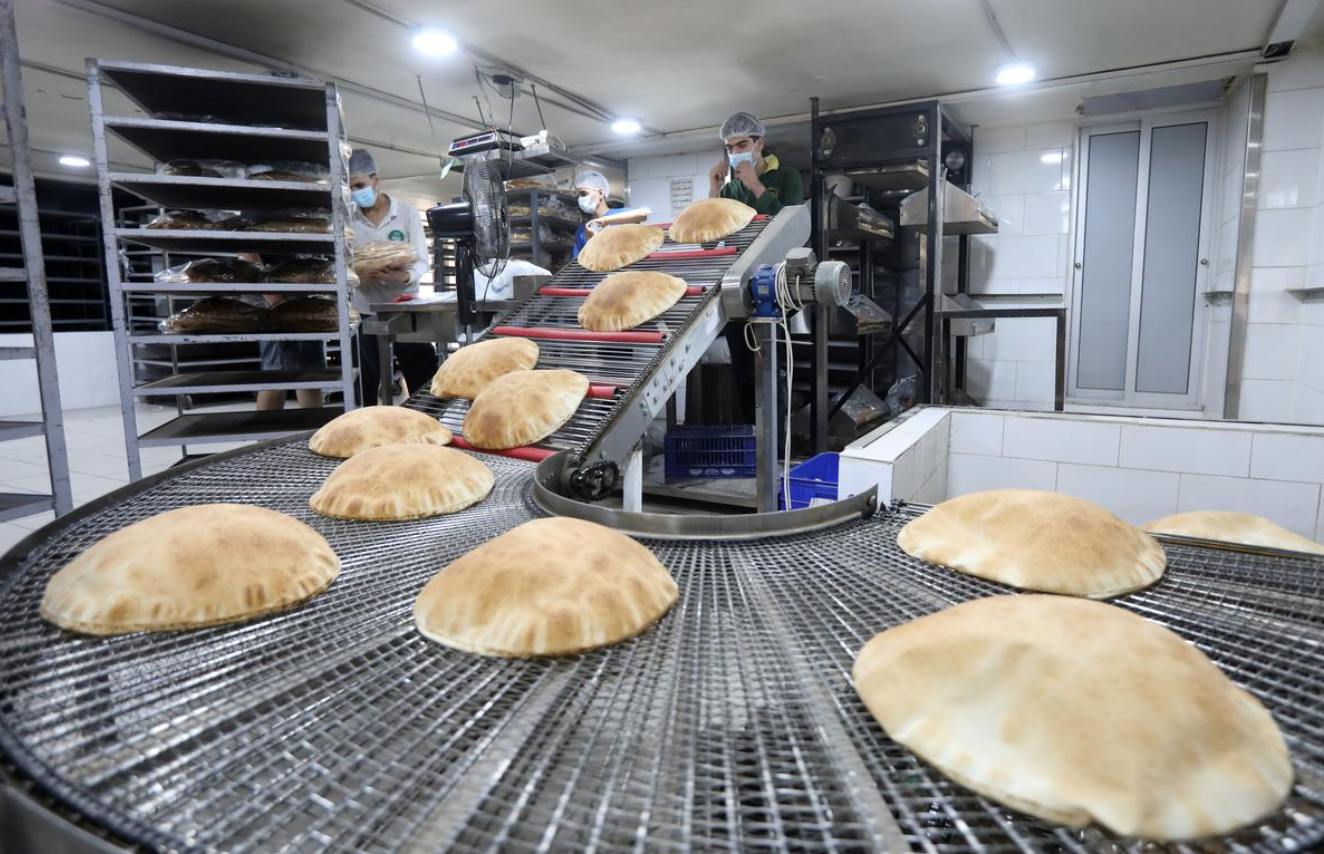 The Head of the Bakeries Division at the Cairo Chamber of Commerce Attia Hammad said that the prices of non-subsidized bread have risen starting Saturday.
During a phone-in with the privately-owned satellite channel Sada al-Balad on Sunday, Hammad said that the increase is not determined by the area in which a bakery is located, whether high class or poor, but is governed by prices of flour.
Hammad explained that the flour comes from flour merchants or contractors, or from certain mills, and there have been increases in the prices of this flour every two weeks.
"In my personal opinion and on my personal responsibility; today, there is a lot of stored flour, it is assumed that before the Russian-Ukrainian war, it should have been in the market and being used," he said.
The rise in the price of flour prompted bakery owners to increase the price of non-subsidized bread since Saturday or Friday, pointing out that the country is in circumstances that push it to provide everything for citizens; especially with the nearing of Ramadan month and the Russian-Ukrainian war.
He added that these increases have nothing to do with  subsidized bread.
Hammad explained that the non-subsidized bread is not under government pricing and is "subject to supply and demand only," noting that this flour is used in the manufacture of many types of patisserie and pastries.
He appealed to the owners of bakeries to stand by the citizen and the state in the current crisis until things stabilize, and appealed to the Supply Ministry to monitor the flour stored by some traders.