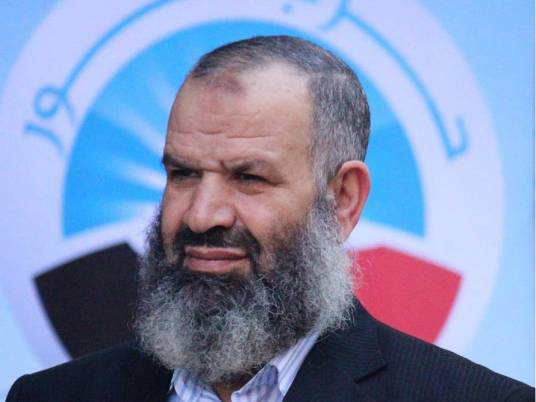 Egypt's largest Salafi-oriented political group, the Nour Party, has stressed that force is not the only solution to ongoing instability in the Sinai Peninsula.
Galal Morra, Nour's secretary-general, said a heavy-handed response by security forces will complicate the situation in the region and "drive the country down a dark tunnel."
"Concerned authorities should review their policies in the Sinai and open dialogue with citizens to formulate a vision to determine the way out from the crisis," he said in remarks quoted by state-run news agency, MENA.
Morra also warned against using "repressive methods and plots against the sons of Sinai."
The Islamist group's statements comes after days of fraught violence between security forces and suspected jihadi groups in the region.
A military source said 25 people were killed near Sheikh Zuwayed in North Sinai on Sunday when army Apache helicopters targeted suspected jihadi sites.
Egypt's army and police have been struggling against extremist elements in the region as attacks escalated against security installations following the overthrow of Mohamed Morsy on 3 July.
Dozenss of police and military officers, as well as civilians, have been killed.
Edited translation from MENA