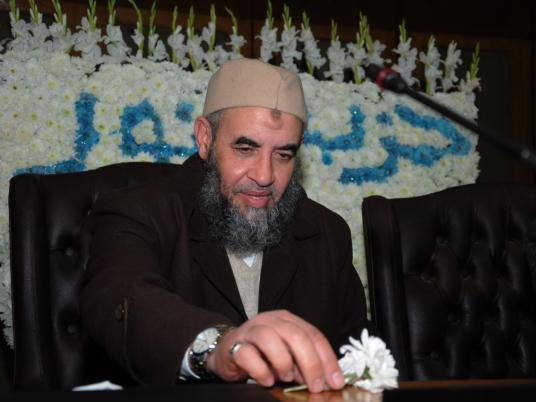 Nour Party head Younis Makhyoun criticized the Shura Council Sunday for passing the draft law allowing Islamic "sukuk" bonds to be issued without first presenting the draft to Al-Azhar for review.
In a statement on his Facebook page, Makhyoun said, "The hasty promulgation of critical legislation based on the majority in the council violates the agreement reached during the national dialogue sessions at the presidential palace, where it was agreed that the legislative role of the Shura Council would be as limited as possible."
Makhyoun added that it was agreed that laws would only be submitted to the Shura Council after dialogue with parties and once consensus had been reached.
The Constitution, passed in December, gives the Shura Council full but temporary legislative powers until a new House of Representatives is elected.