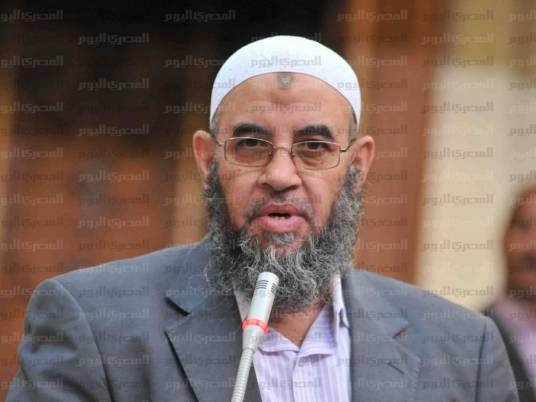 The Salafi Nour Party announced its complete withdrawal from politics and decision to abstain from participating in the implementation of a roadmap announced by Defense Minister Abdel Fattah al-Sisi's following clashes that broke out in eastern Cairo this morning.
Thirty five supporters of ousted President Mohamed Morsy were killed in the massacre, according to sources from the Muslim Brotherhood.
Nour Party head Younis Makhyoun said on his Facebook page on Monday that, in response to the "Republican Guards House massacre," his party has decided to completely withdraw from the political scene and from partaking in putting in place a roadmap announced by Sisi.
Makhyoun added that the party has also decided to stop collaborating with President Adly Mansour. He said that the party will issue a statement to clarify its position in the next few hours.
Nader Bakkar, the party's assistant head of media affairs, said that the group has decided to withdraw from all negotiations in a preliminary response to the alleged massacre.
On Twitter, Bakkar added that the party will not remain silent about the "Republican Guards House massacre."
"We wanted to stop bloodshed, but rivers of blood are being spilled," he said.