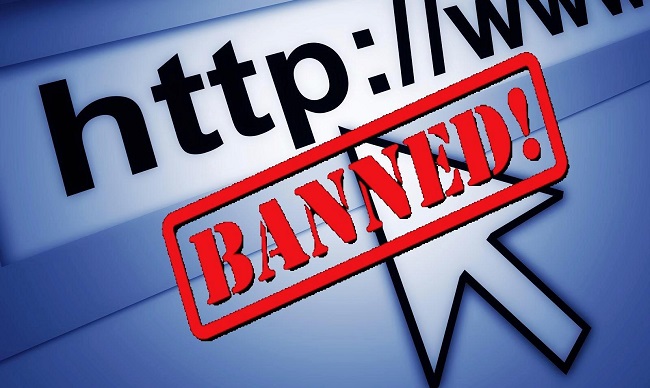 Six more websites were blocked Sunday evening in Egypt, raising the total number of barred sites to 133. The additional sites included the Arabic Network for Human Rights Information (ANHRI) website and Ahmedgamalziada blog — the site of political activist Ahmed Gamal, according to a report from Association for Freedom of Thought and Expression (AFTE).
The blockage is the first set in place against an affiliated human rights organization.
The ANHRI administration said in the statement that despite the action against its website, a violation of the Egyptian constitution, it will use all means to overcome the ban.
The ANHRI is a non-governmental organization (NGO) that specializes in defending freedom of expression in the Middle East and North Africa. Its headquarters is located in Cairo and was established by human rights activist Gamal Eid.
The NGO is working on collecting reports from 140 Arab human rights organizations in the region and republishing them through its electronic website, it mainly defends freedom of expression through online media.
Recently, access to leftist website Bel-Ahmar was blocked on Egyptian internet services, raising the total number of barred websites to 127, according to data gathered by the AFTE.
Since May 24, a number of news websites have been blocked to the Egyptian public, including websites licensed to work in Egypt. The ban is believed to be under the issue of state authority, but remains unconfirmed.
Blocked media includes independent news website Mada Masr, the privately-owned Daily News Egypt, Qatar-owned news agencies Al-Jazeera, El-Sharq, Al-Raya and El-Watan, in addition to the US-based HuffPost Arabic.
There has been no official announcement or clarification from any telecommunications entities regarding the reason.