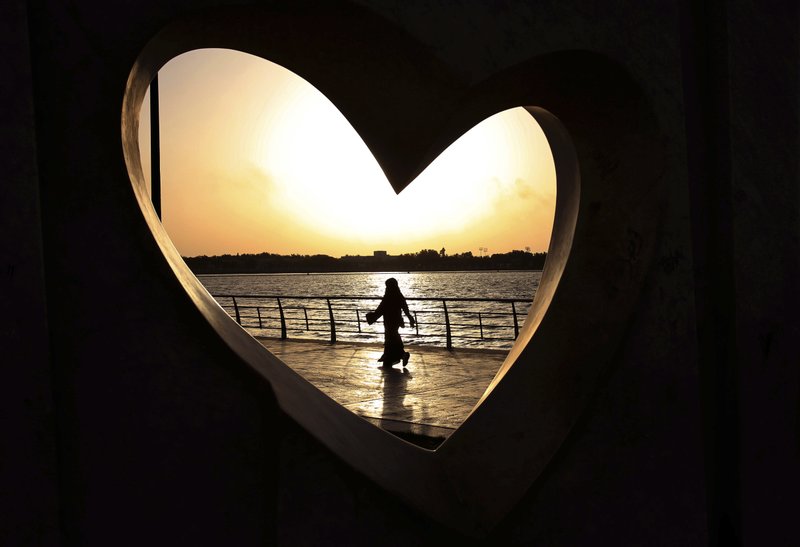 The re-run of Kenya's presidential election after the Supreme Court invalidated the Aug. 8 vote for irregularities has exposed high-profile observer missions sent by The Carter Center, the European Union and others to allegations that they endorsed a faulty process with generally supportive reviews of what they witnessed on voting day.
Last week's surprise court ruling nullifying President Uhuru Kenyatta's re-election has been called a first in Africa. Opposition leader Raila Odinga, who challenged the vote in court and claimed vote-rigging, turned his anger on observer missions, accusing them of moving quickly "to sanitize fraud." He said their role should be examined.
As Kenya wonders whether officials can get the election right a second time around, observer missions that included former Secretary of State John Kerry and former African leaders face criticism that they viewed the vote too narrowly and were inclined to favor the stability associated with the incumbent leader.
The observer missions have defended their work, saying they pointed out shortcomings in the election at the time and urged dissatisfied parties to take any grievances to court.
Even so, any missions that monitor the new election scheduled for Oct. 17 are likely to be more restrained to avoid a perception of rushing to judgment, some analysts say.
"I think that they will be extremely cautious," said Jonas Claes, a senior program officer at the United States Institute of Peace. He said he anticipates "a lot more neutral and bland statements."
Odinga is pushing for changes to Kenya's electoral commission and has said he won't accept the new election date pending "legal and constitutional guarantees." That adds to uncertainty in the East African nation whose economic potential and long-term stability bolster its profile on the continent.
Some Kenyans believe their country's strategic importance, as well as the haunting memory of ethnic-based violence that left more than 1,000 dead after the 2007 election, influenced election observers mindful of how much was at stake.
"Stability became a critical factor and that made the foreign missions, particularly the observers, hurriedly make statements that did not, in my view, really look at the process in its entirety," said Peter Aling'o, a Kenya-based senior research consultant with the Institute for Security Studies.
Aling'o said some international observers were in Kenya for a short time, commenting positively on what appeared to be smooth voting in remarks that overshadowed questions about the electronic transmissions of results from polling stations.
The Carter Center, which commended the Supreme Court after its ruling, said its Aug. 10 statement on the vote noted that "election day voting and counting processes had functioned smoothly but that the electronic transmission of results proved unreliable."
The EU observer mission said that, prior to the court's ruling, it had encouraged Kenya's electoral commission to publish all results forms because "full transparency" was needed to ensure confidence in the final tallies.
Some observer missions have hesitated to participate in certain African elections in the past.
The EU did not send a full-fledged mission to monitor Angola's presidential election last month because it said the government there wanted to impose restrictions, including limited access to polling stations. An African Union mission concluded that Angola's election was "generally conducted" in line with international standards, despite opposition complaints of irregularities.
Another African test for observers looms in Liberia, which holds presidential elections on Oct. 10.
Most observer missions in Kenya highlighted flaws in the election but nevertheless gave the impression that "it was time to move on" because the results were sound, the International Crisis Group said.
"Their voice in what is likely to be a fraught campaign and poll over the coming weeks will be critical," the group said. "In this context, observer missions will need to redouble efforts to define precisely and with greater clarity their conclusions in all public statements."
Aly Verjee, an expert at the United States Institute of Peace, cited a disputed 2011 gubernatorial election in South Kordofan, Sudan, which triggered deadly conflict, as "one of the most egregious examples" of the failure of international observers. In that case, he said, observers prematurely endorsed the poll despite evidence of irregularities.
However, Verjee described much of the criticism of Kenya's election observers as unfair, noting that respected missions urged Odinga to take his complaints to court even though his supporters initially said they would not.
Election observers, Verjee said, "are not forensic investigators, nor police, nor should anyone expect them to be."