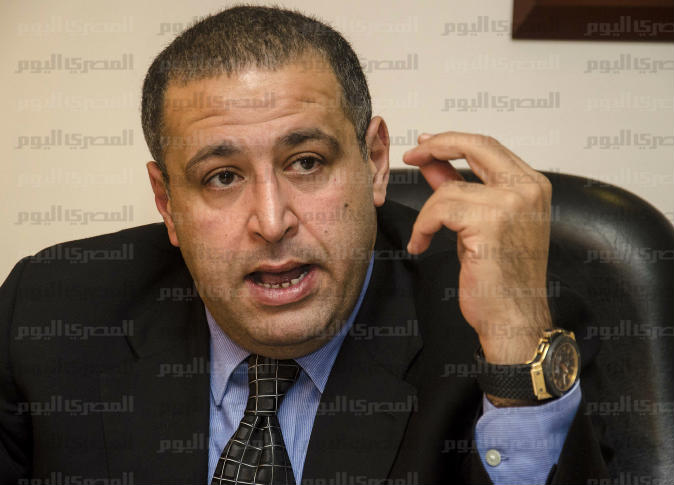 Investment Minister Ashraf Salman said on Monday that Gulf aid to Egypt reached $23 billion in 18 months in the form of petroleum aid, as well as deposits in the Central Bank of Egypt which were used to support foreign reserves.
Meanwhile, Gulf aid to Egypt decreased by 78.8 percent to $1.04 billion during the July-January 2014/2015 period, compared to about $4.9 billion during the same period of the previous fiscal year.
Planning Minister Ashraf al-Arabi revealed earlier that Egypt will need to direct investments worth $60 billion in the coming four years.