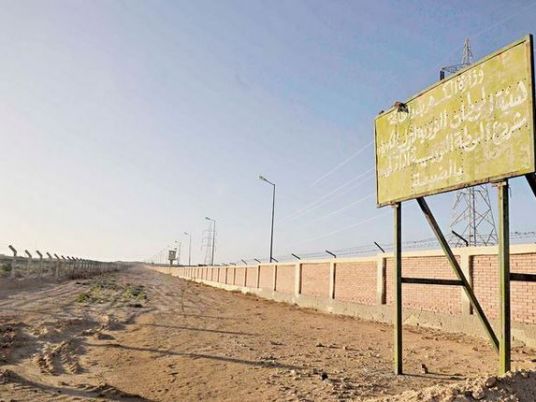 Hussein al-Shafei, advisor to the Russian Space Agency in the Middle East, said Russian President Vladimir Putin's visit to Cairo will result in several agreements in the areas of science and technology. In addition, bilateral talks will tackle deals that depend on both countries' foreign currencies, excluding the US dollar or euro.
Russia does not handle deals in this way with anyone other than China, which is its biggest trade partner, Shafei added.
Regarding cooperation over the construction of the Dabaa nuclear station, Shafei said that Russia proposed a comprehensive offer to Egypt to build the nuclear station. The Electricity Ministry will evaluate the offer, among other offers received. He also added that Russia contributed to the training of Egyptians on methods of evaluating nuclear energy offers. The training program included visiting Russian reactors in order to enrich and develop the Egyptian expertise.
Edited translation from Al-Masry Al-Youm