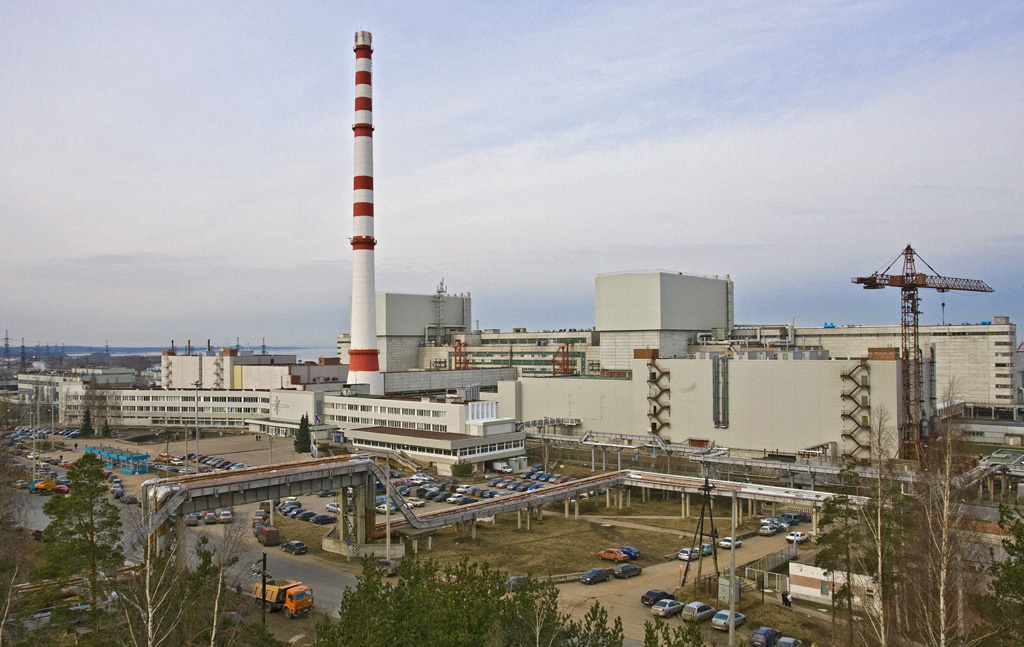 The International Atomic Energy Agency (IAEA) has reviewed the Dabaa project's safety measures in Egypt, said an official source with the Nuclear Power Plants Authority, adding that Dabaa has the safest design of its kind in the world.
The source added that Egypt is particularly keen to secure safety measures for the plant, and that's why it selected the third generation developed reactors, the latest in the world.
Egypt and Russia are cooperating with the IAEA, which monitors nuclear projects and ensures their compliance with international standards, the source said.
According to the source, IAEA experts visited Egypt last January upon the invitation of the Egyptian Nuclear and Radiological Regulatory Authority and provided support in reviewing the Dabaa project documents, especially with regard to the site assessment and the project's radiological impact on the environment.
Karim al-Adham, Professor at the Egyptian Nuclear and Radiation Control Authority, said that there is no legitimate fear of a nuclear explosion similar to that which occurred recently due to missile tests in the Russian city of Severodvinsk, pointing out that the technology used at Dabaa is the safest of its kind in the world.
"It can withstand a seismic acceleration of up to 0.3 and a tsunami of up to 14 meters, as well as its ability to spontaneously turn off safely without human intervention", the government issued a Facebook statement on Tuesday.
The Dabaa plant is also equipped with a reactor trap to contain it once it melts, an incident that never exceeds one in 10 million reactors per year, the statement said.
The government statement stressed that the Dabaa plant is also equipped with various other safety means, adding that the concerns raised by social media users regarding the Russian incident are misplaced and exaggerated.
In December, Russian President Vladimir Putin and Egyptian President Abdel-Fattah Al-Sisi signed a contract to begin work on El Dabaa Nuclear Power Plant. Construction is expected to provisionally start in 2020, according to Alexei Likhachev, Chief Executive Officer of Russia's state nuclear corporation Rosatom.
The plant is expected to be fully-built by 2022.
Russia will loan Egypt $25 billion to finance building and operating the plant. Egypt will pay an interest rate of 3 percent annually. Installment payments will begin on October 15, 2029.
Edited translation from Al-Masry Al-Youm