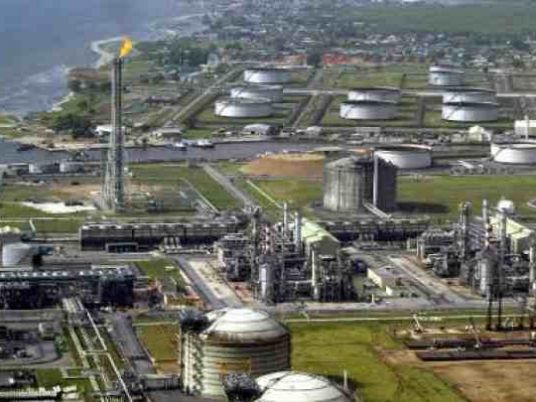 The Organization of Petroleum Exporting Countries has decided to postpone its official production quota until its next meeting in June, the body's secretary-general announced Friday.
The cartel added that it will continue to produce at its actual level, instead of the official quota of 30 million barrels per day.
Unlike its last two previous meetings when it decided to maintain its output quota at 30mbpd, the much awaited 168th OPEC meeting ended in Vienna without declaring what the official production quota would be.
"We decided to postpone this decision to the next OPEC meeting until the picture becomes more clear for us to decide on a number," OPEC Secretary-General Abdullah al-Badri said during the press conference in Vienna after members held discussions behind closed doors for more than seven hours.
Emmanuel Ibe Kachikwu, Nigerian petroleum minister and OPEC Conference president, said: "We didn't consider necessarily to put a number.
"We will hopefully converge once again sometime between January and June to look at the market. So, if you want to put a number on that, that would be the current production number," he said.
The cartel's official quota is 30mbpd, but the cartel's total or actual output varies, since the production volume of its members change every month.
According to the OPEC's monthly oil market report in November, the total output level stood 31.4mbpd in October.
Due to low oil prices and struggling to preserve market share, some members within OPEC, such as Saudi Arabia and Iraq, have increased their individual production levels significantly in the last year, thus raising the total output of the cartel.
"The current actual production is above 30mbpd, and we decided reducing that would not have much affect on the market," Kachikwu said.
"The volumes we are talking about is the current actual numbers, not the 30mbpd," he added.