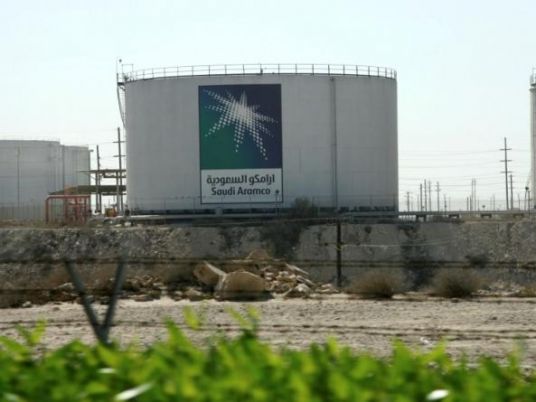 The Petroleum Ministry said on Tuesday that it has started receiving shipments of refined oil products ordered from Saudi Aramco, following rumors last week that Aramco had threatened to halt supplies.
In a statement, ministry spokesman Hamdy Abdel Aziz said that the shipments were in line with existing contracts with Aramco totaling 700,000 tons of oil product.
The statement added that the government is continuing to fulfill the needs of the local market, keeping strategic stocks of oil products stable and ensuring that the full range of products is available in the market.
A government official told Reuters on Monday that Aramco informed the Egyptian General Petroleum Corporation (EGPC), Egypt's state oil company, in early October that it would halt the supply of refined oil products to Egypt.
"Aramco informed the EGPC early this month of its inability to supply Egypt with shipments of petroleum products," the official said, without giving a timeline for the suspension or a reason.
Traders told Reuters last week that Egypt had not received October allocations of petroleum aid from Saudi Arabia, forcing its state oil buyer to rapidly increase tenders even amid a severe dollar shortage and growing arrears to oil producers.
The EGPC plans to allocate more than $500 million to purchase petroleum products and Egypt plans to launch some tenders to buy fuel needed for local consumption.