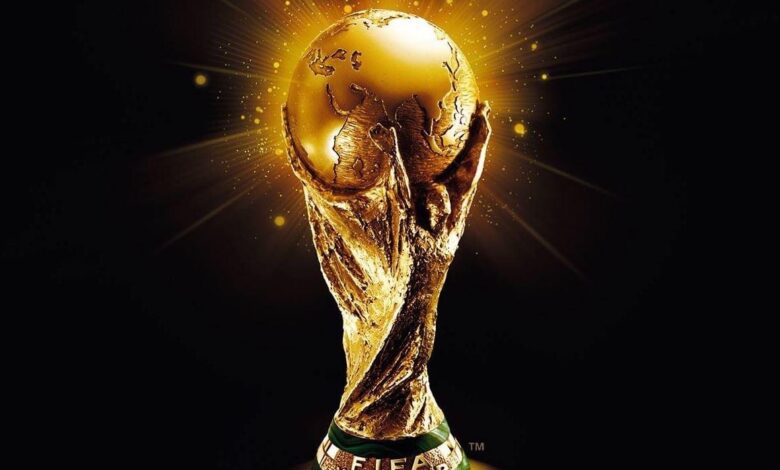 The Supreme Committee for Delivery and Legacy (SC) announced the launch of a one-day flight protocol in cooperation with Gulf airlines for fans of the Gulf Cooperation Council countries to attend World Cup matches in Qatar in November.
Qatar News Agency announced that the cooperation protocol includes receiving fans from Jeddah, Riyadh, Kuwait, Dubai and Muscat, on one-day trips for fans to attend World Cup matches.
According to the committee, a daily flight will be launched from Dubai and 40 flights will be launched from the Saudi capital, Riyadh, to the Qatari capital, Doha, to attend the matches.
Forty-eight flights will depart from the Omani city of Muscat, while 16 will depart from the Kuwaiti capital.
The program will allow fans to attend the World Cup matches and return to their countries on the same day after the matches are over.
The committee explained that these flights for ticket holders in the GCC countries provide a unique opportunity to attend the World Cup matches without the need to reside in Qatar.
Fans from the mentioned countries will be able to attend more than one match per day during their visit, especially in the group stage.
The World Cup 2022 kicks off on November 21 in the Qatari capital, Doha.
Photo credit: official Facebook page of FIFA World Cup.