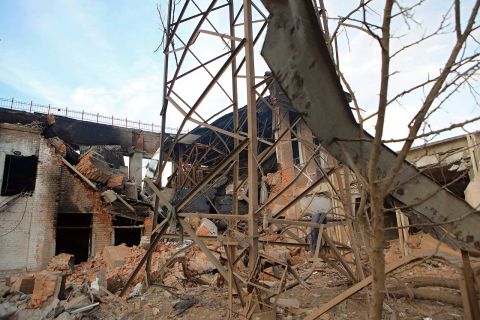 Valuiki, a border city in Belgorod Oblast, was shelled overnight by Ukrainian forces,  Belgorod governor Vyacheslav Gladkov said in a Telegram post on Friday.
According to the governor there is "destruction on the ground," a substation was damaged and the city's power supply has been disrupted.
Social media videos show lights in the city go out as rockets appear in the distance.
One civilian was killed and two wounded in the attack.