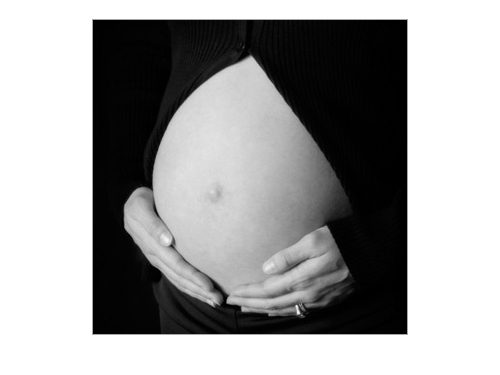 One-year-old Chinese child Kang Mengjro was transferred to the hospital after an abnormal growth in her stomach.
Doctors were shocked when they found that the child was carrying in her womb a fetus, according to "Wired" website.
Doctors say that Mengjro's pregnancy is actually "fetus in fetus," which is the result of one twin developping inside of another. The phenomenon is sometimes called a "parasitic twin" and is very rare as it happens once every 500,000 pregnancies.
Doctors say the child will undergo caesarean surgery to remove her twin brother from her womb, which is the only way to save her life.
Edited translation from Al-Masry Al-Youm