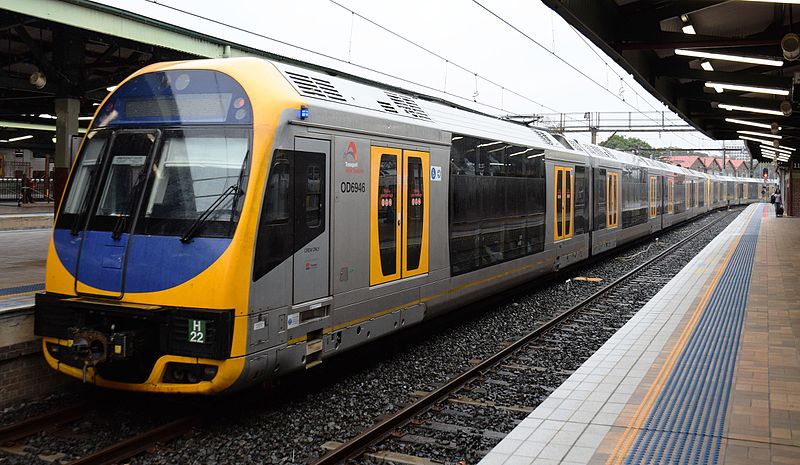 The Railway Authority announced on Tuesday that train ticket bookings will be available online for the first time, using national IDs.
Each ID will be permitted to book up to four tickets per day, Railway Authority Chairman Ashraf Raslan stated.
Tickets will be offered through an application named "TransitENR". It will allow passengers to register their data, choose their seat, and pay online through Visa, Master Card, or instant charge cards sold by the Railway Authority.
In providing an electronic booking service, the Transport Ministry hopes to eliminate the hassle of in-person purchases ahead of Eid-al Adha, while confronting ticket sales on the black market by having new tickets include the passenger's name and ID number.
The Railways authority has recently announced a "state of emergency", cancelling the vacations of its key staff ahead the vacation, due to a predicted heavy turnout of passengers.
Raslan stressed the need to tighten security, and prepare in-station windows for a large amount of bookings and disbursement of tickets.
The Transport Ministry earlier outlined its comprehensive plan for the development of services provided to citizens, particularly its air-conditioned ticket services. The number of air-conditioned train tickets offered has reached 9,000 per day, the ministry stated earlier in August.
The plan also included the purchase of 1,300 train wagons and 200 locomotives, whose first batch will arrive next year.
Edited translation from Al-Masry Al-Youm