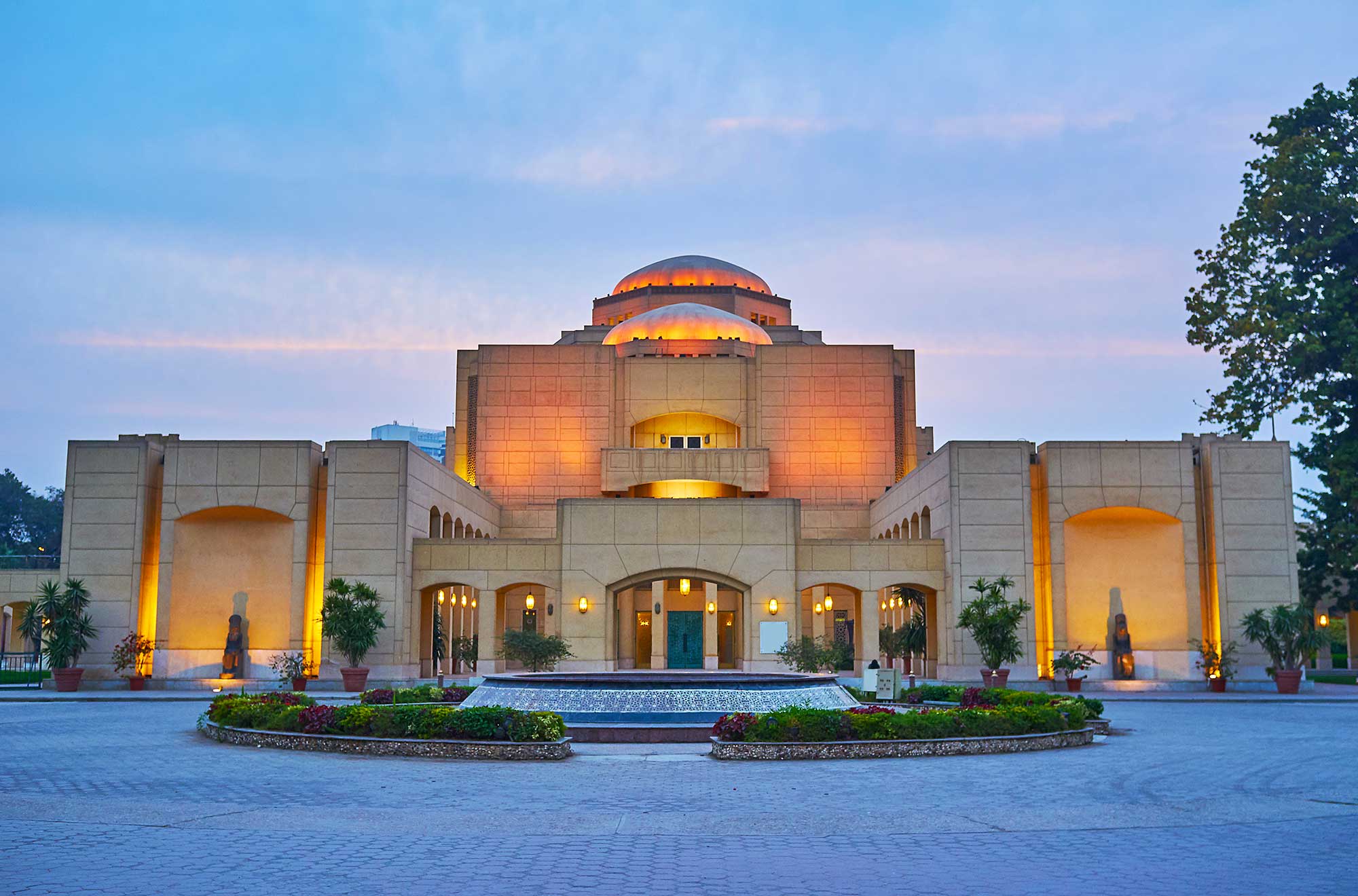 The Cairo Opera House announced providing payment in installments for its ticket through Ticketsmall at five banks for the first time in Egypt.
The five banks cooperating on this initiative are The National Bank of Egypt, Banque Misr, Bank Audi, Al Ahli Bank of Kuwait and Emirates NBD.
The option was provided as part of the renewal of a cooperation agreement between the Opera House and Fawry Dahab, which specializes in digital payment solutions, to make online payment services available through Ticketsmall, with the aim of facilitating the process of booking tickets online.
The cooperation agreement was extended for three years.
Ticketsmall provides an option for each customer to choose the installment service, as the payment period extends from three to 12 months. Customers can choose their preferred bank out of the five banks to pay the installments.