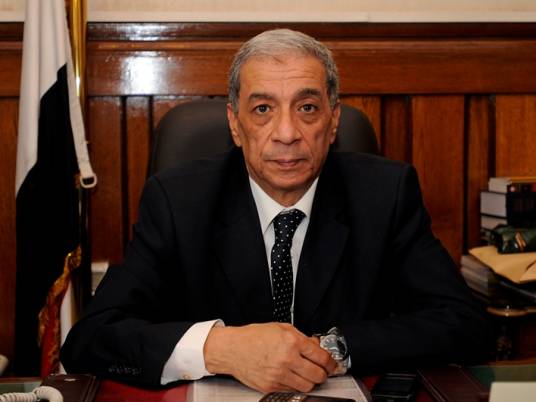 OCI NV announced today that the Egyptian Public Prosecutor has fully exonerated the Company's Egyptian subsidiary, Orascom Construction Industries SAE (OCI SAE) of any wrongdoing and all tax evasion claims.
The decision was issued on 18 February 2014 and is decision No. 21/2014. OCI SAE is the predecessor to OCI NV and is now a 99.4 percent owned subsidiary of OCI NV.
The Egyptian Public Prosecutor requested all related documentation and information from the relevant regulatory authorities in Egypt and has subsequently thoroughly investigated the claims over the last four months.
The tax dispute began in October 2012 after the previous government in Egypt launched an unsubstantiated tax evasion case against OCI SAE in relation to the sale of its cement listed subsidiary Orascom Building Materials Holding (OBMH) to Lafarge SA in 2007.