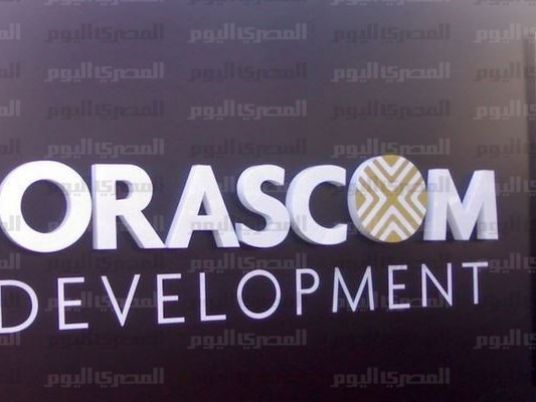 OCI NV, the parent company of Orascom Construction Industries, said its board unanimously agreed Thursday to transfer LE2.5 billion– an amount it had paid in April to settle a tax dispute with the government– to Tahya Misr (Long Live Egypt), a fund the the presidency opened to receive donations supporting the Egyptian economy.
The amount had been paid as a part of a larger amount (LE7.1 billion) which the government said OCI owes it following the sale of Orascom Cement to the French company Lafarge.
An appeals commission at the Egyptian Tax Authority ruled earlier this month that the deal was not subject to taxation, canceling the settlement.
"With closure of the tax dispute case in favor of the company, and a solid outlook for Egypt, I am pleased that the board shared my view that Egypt will offer significant investment opportunities in the future," Nassef Sawiris, Chief Executive Officer of OCI NV, said in a company statement.